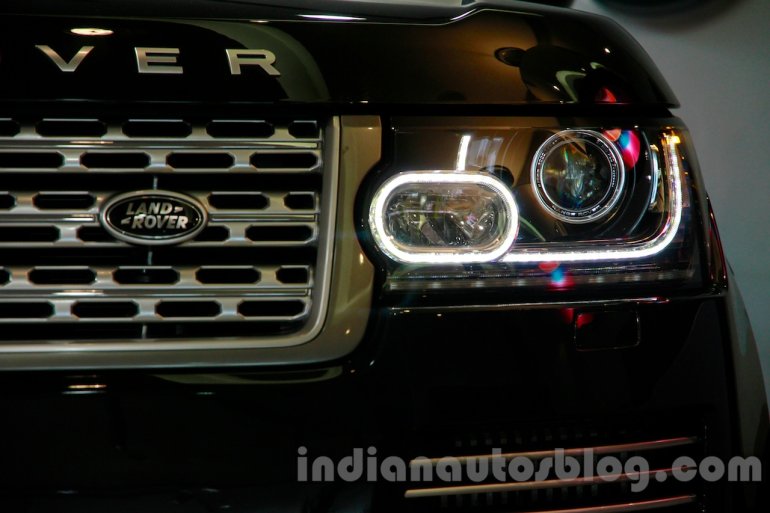 Land Rover believes that the Range Rover has the capability to move upmarket to fight it out with the upcoming Bentley SUV.
The Bentley EXP 9 F SUV concept was showcased at the 2012 Geneva Motor Show and the VW owned British marque would be launching the production version in the future. The yet to be named SUV is expected to be priced in the vicinity of €200,000 (around Rs. 1.4 Cr) in the UK.
In order to counteract the Bentley SUV, Range Rover could get richer. Talking to Autoexpress.co.uk, Mr. John Edwards, brand director of Land Rover said, "We have a chessboard approach to the market. We look at where we are and see if we can go left, right, up or down to expand. So, for example in terms of looking up, does the fact Bentley is doing an SUV present us with an opportunity? I think it does. The Range Rover is a phenomenal car and I think there is the potential to move it further upmarket."
He added that the company intended to sell only about 200 units of the flagship Ultimate version of the previous Range Rover but clocked over 600 units. A similar ultra rich variant of the current car is very much feasible.
Such a flagship model would focus on personalization and individuality rather than adding more power, since the company feels that 0-100 kmph acceleration time of 5.1 seconds (5.0 litre supercharged petrol) is more than adequate for a full sized SUV.
[Source: Autoexpress.com]