Roughly sixteen months after launching the Preve sedan, Malaysian automaker Proton, has introduced the Suprima S, the hatchback version of the Preve.
[Can't watch the video? Head to Youtube]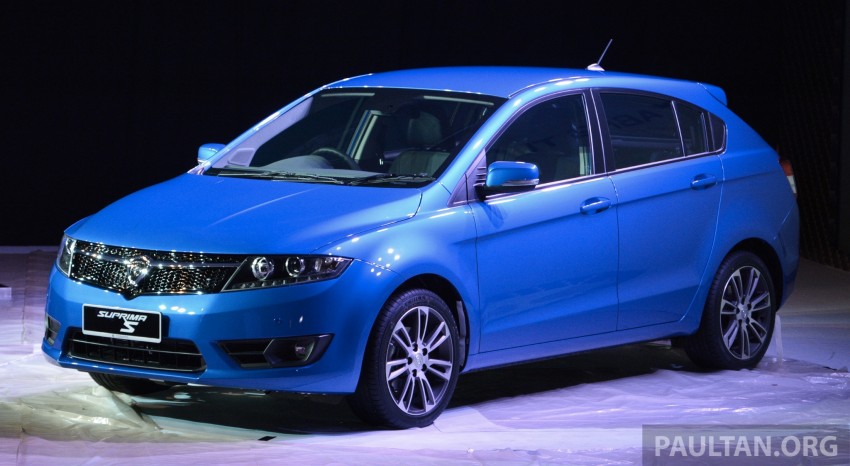 The Proton Suprima S is a C Segment hatchback that inherits the design of the Preve from the nose almost all the way to the C Pillar. The front bumper is different and the rear ends in a tapering bootlid. The interior is same as that of the Preve.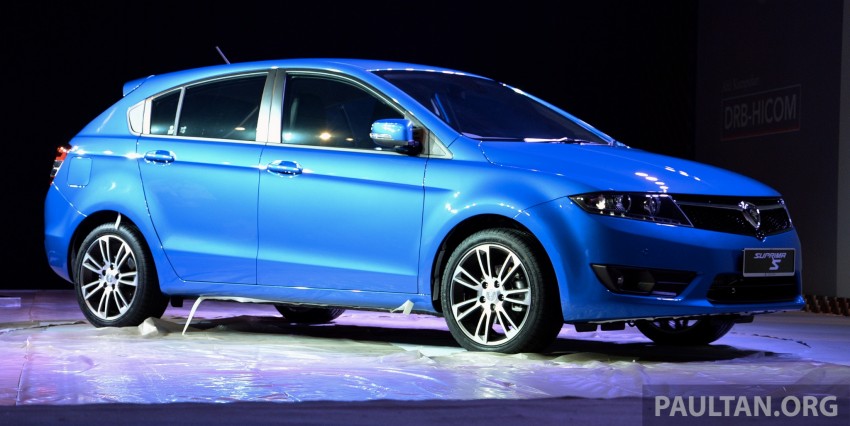 Proton wants to market the Suprima S as the sportier alternative to the Preve and hence the 'S' suffix. The car is powered by a CamPro 1.6 litre engine which is turbocharged to produce 138bhp. The transmission is a 7-speed DT3 CVT automatic gearbox which is found in the top end Preve.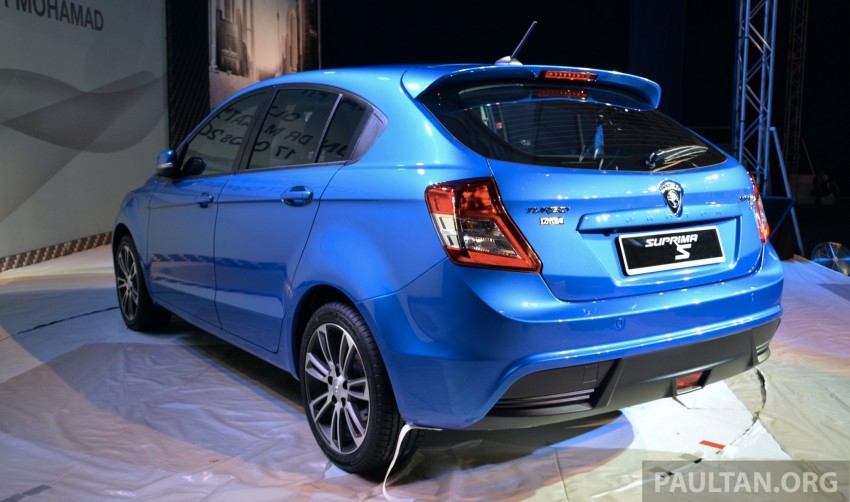 The lower variants of the Preve use a normally aspirated version of the motor which also comes mated to a 5-speed manual transmission. Proton has decided not to offer this powertrain option in the Suprima S, at least not for now.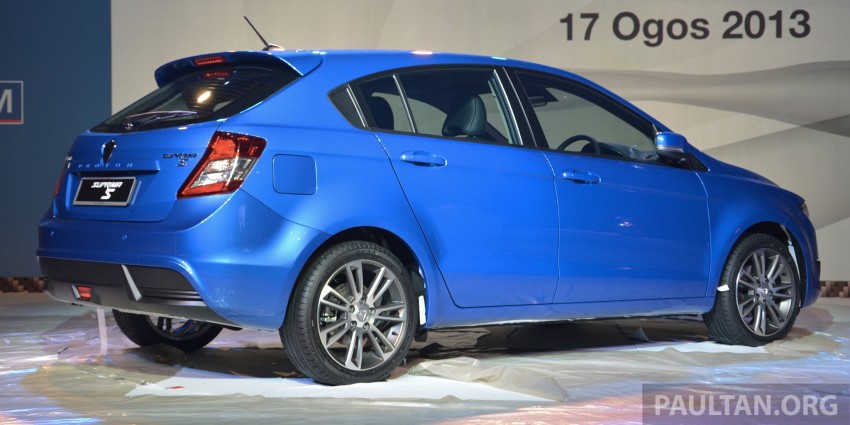 The hatchback has a top speed of 190kph and can accelerate from 0-100kph in 9.9 seconds. The fuel economy is rated at 10.98kpl.
[Can't watch the video? Head to Youtube]
Equipment wise, the top end Suprima S Premium variant packs in ABS with EBD, ESP, traction control, Break Assist, six airbags, hill hold assist, electronic gear shift lock, paddle shifters, cruise control, climate control, automatic wiper and headlamps, Start/Stop button, touchscreen multimedia infotainment system with Bluetooth and a reverse parking camera.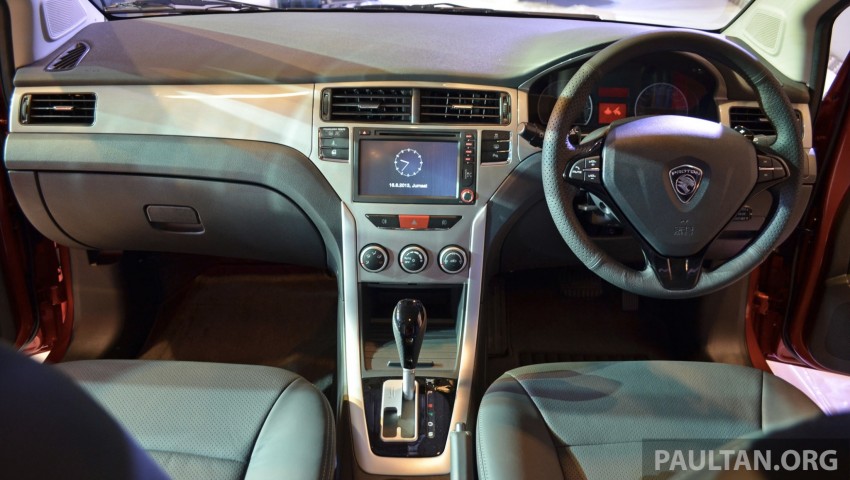 The Proton Suprima S is available in two variants - Executive and Premium. The Executive is priced at RM 76,338 (around Rs. 14.48 lakhs) while the Premium retails at RM 79,988 (around Rs. 15.17 lakhs).
[Source: Paultan.org]