Malaysian automaker Proton is getting ready to pursue its ambitious goal of becoming a global automaker.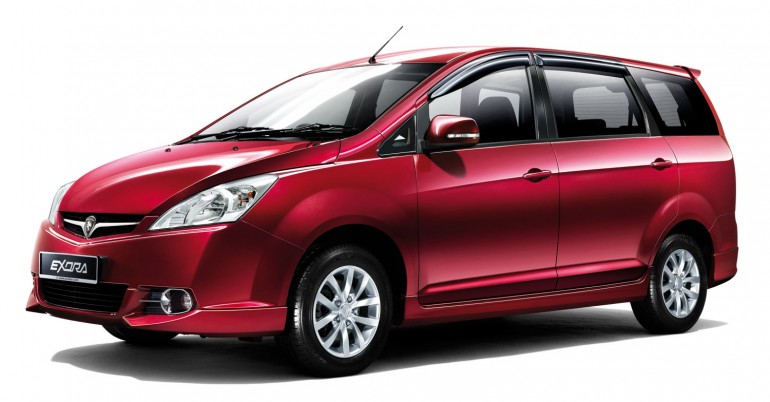 Inautonews.com reports that the company, which came under the ownership of DRB-Hicom, a leading Malaysian corporate firm, is sketching its turnaround plans expected to be unveiled next month. Under the new leadership, the car maker is planning to tap the export markets and multiply sales.
Dr. Mahathir Mohamad, former Malaysian prime minister, an architect of the Malaysian economy and adviser of Proton said "We cannot be always producing cheap cars. If that is the case, we will lose the confidence of Malaysians as it is a general view that cheap cars does not come with quality."
Dr. M's statement suggests that Proton is looking to develop globally competitive cars to take on the global auto giants.
Proton's bid to transform into a global player from a local automaker involves huge costs and challenges. The prime export markets for proton are expected to be Australia, Thailand and Indonesia. The company currently manufactures about 1,50,000 units per year and the number is estimated to increase to 5,00,000 units in the future, with the majority of contribution coming from export markets.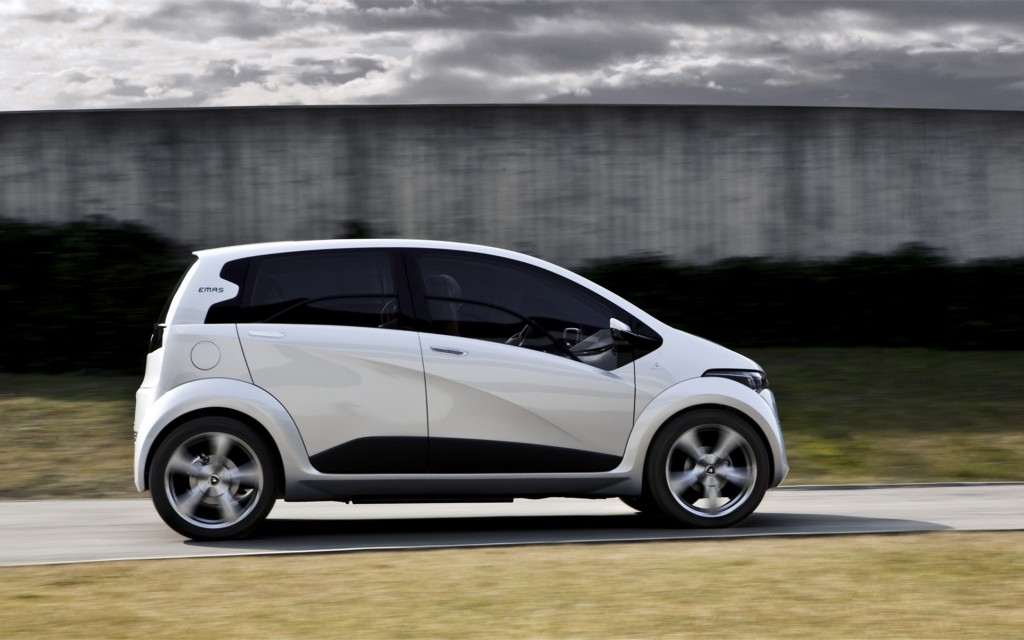 The turnaround plan could be presented at the Geneva Motor Show. Proton was reportedly hunting for a local partner in India but the hunt didn't bear any fruits. The rejigged plan could enable Proton to enter India sometime in the future. After all, the Indian auto market is highly irresistible.
In more ways than one, Tata is on the same track as Proton, trying to put all its lessons to use, and aspiring to produce high-end cars complying to global standards. It will be interesting to see which of these two regional Asian brands eventually turns into a global carmaker.
[Source: Inautonews.com; Image - Proton Exora MPV]