Won't be exported overseas this year.
The new generation 2016 Proton Perdana was launched earlier this week in Malaysia with prices from RM 1,13,888 (INR 18,67,224.18). According to a report from Paultan, Proton won't make more than 7,000 units of the all-new Perdana annually.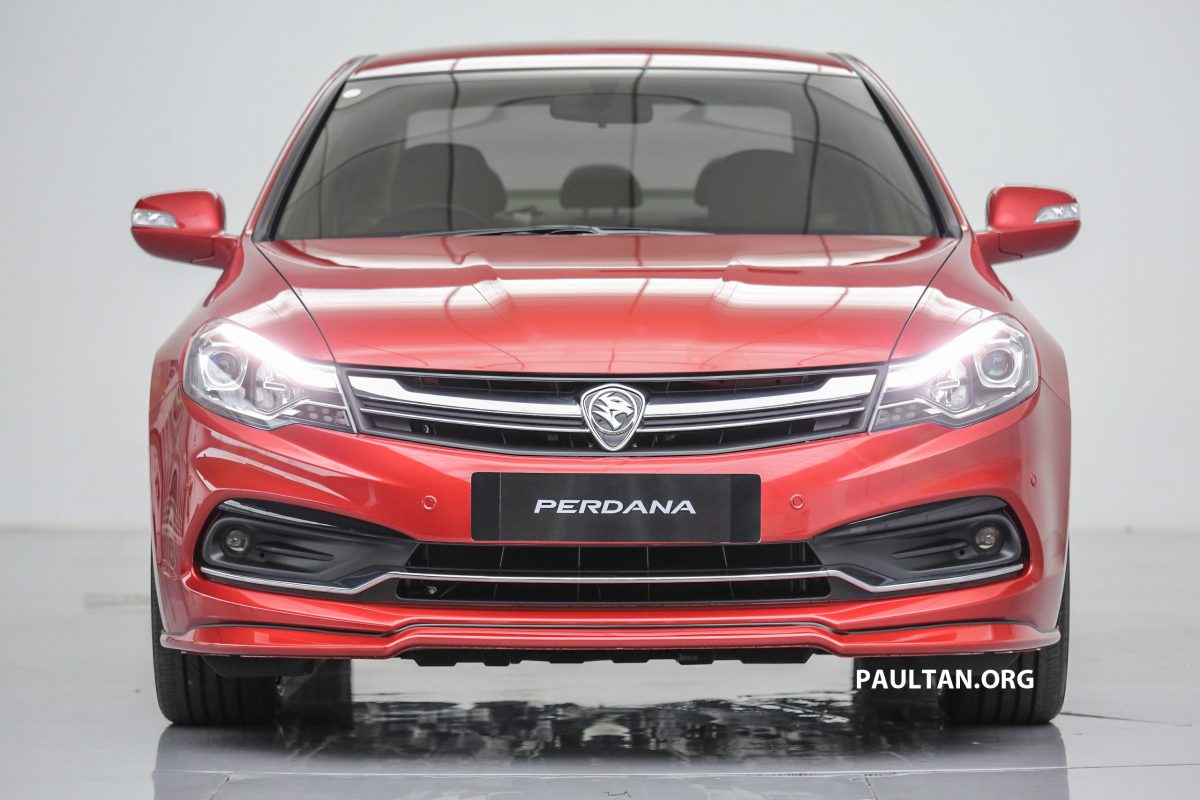 The new generation Proton Perdana, like its previous generation model, is based on the eighth generation Honda Accord. The agreement between the two auto companies is that the Perdana shouldn't be exported and that it's local production shouldn't surpass 7,000 units annually.
However, Proton CEO Ahmad Fuaad Kenali told the Malaysian publication that the company plans to employ a new engine in the Perdana at the end of 2017, which will allow it to export the car. This new engine will be the NE01 2.0-litre turbocharged four-cylinder that produces 135 kW (180.97 hp) at 5,500 rpm and 245 Nm of torque at 1,800-5,000 rpm.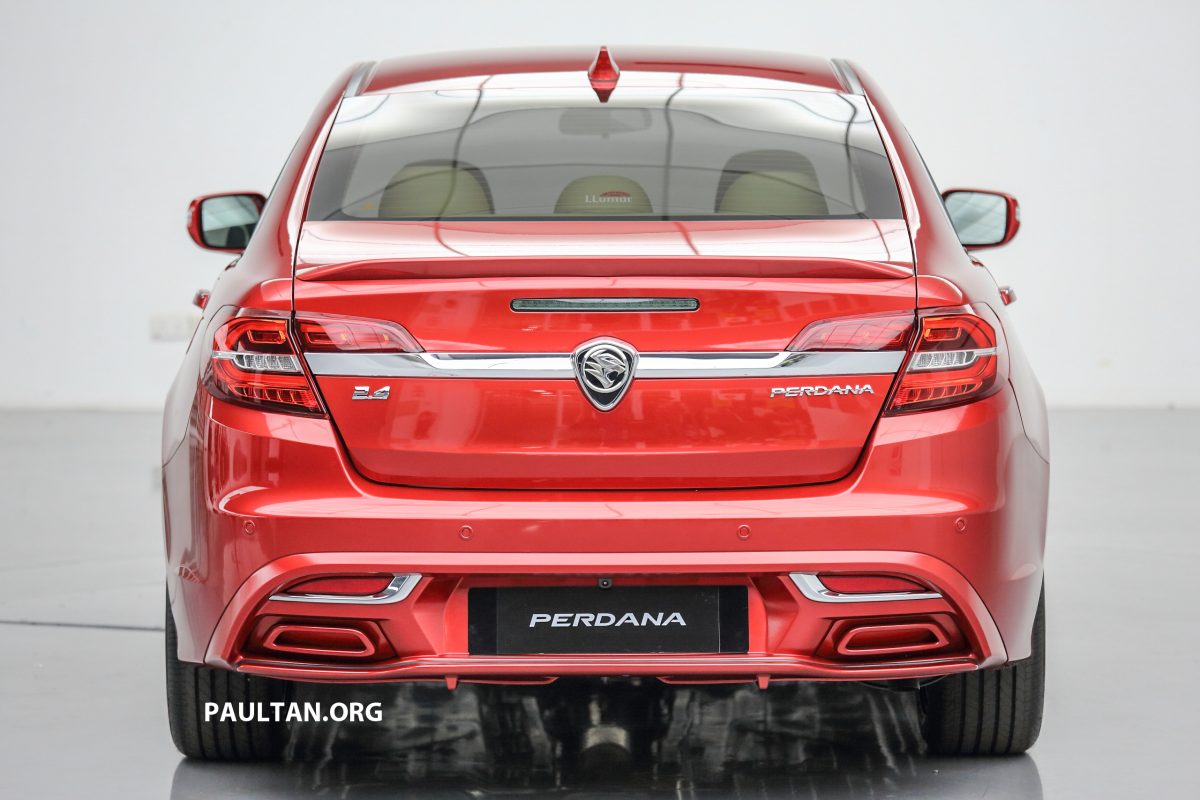 Also Read: Proton 'Ertiga' MPV to launch in October – Malaysia
The 2016 Proton Perdana is available with a 2.0-litre SOHC four-cylinder petrol engine that produces 115 kW (154 hp) at 6,300 rpm and 189 Nm of torque at 4,300 rpm, and a 2.4-litre DOHC four-cylinder petrol engine that produces 133 kW (178 hp) at 6,500 rpm and 222 Nm of torque 4,300 rpm. Both Honda engines are married to a 5-speed automatic transmission.
Noteworthy of the Perdana's features include dual-zone automatic climate control, 8-way power driver's seat with power lumbar adjustment and touchscreen entertainment system.
[Source: Paultan]