Plans to have a local distributor or local partner.
Malaysian car manufacturer, Proton, is undertaking feasibility studies to understand the Indian market, and choose a right product, reports Autocar Professional. Proton is looking at having a local distributor or a local partner to setup an assembly line for its cars, the report states.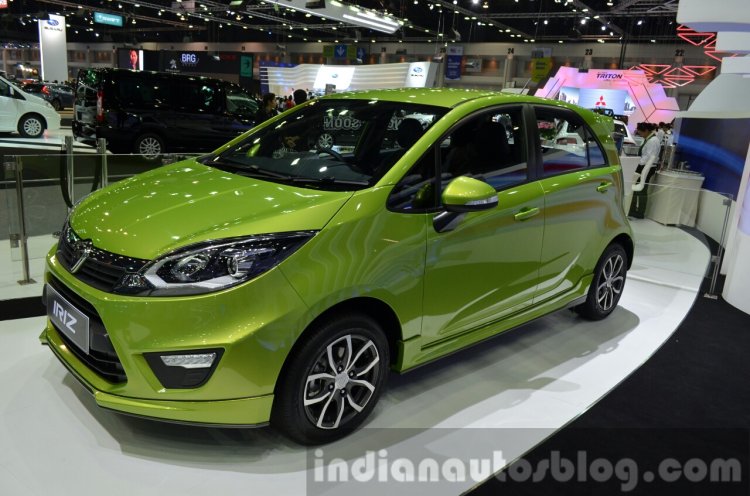 The publication spoke to Abdul Rashid Bin Musa, chief technical officer, Group Engineering of Proton, who said that there are some barriers impeding an immediate launch of the brand. The first and foremost being that diesel continues to enjoy a higher market share in India owing to its lower price (in the capital, petrol costs INR 10.78/liter more than diesel) and better fuel economy. However, Proton's lineup is largely petrol-powered cars.
Mr. Rashid Bin Musa also talks about the small car excise duty benefit which is available to cars and SUVs measuring under 4 meters in length, and displacing less than 1,200 cc (petrol) and 1,500 cc (diesel). Taking this into account, the brand believes its latest product, the Iriz, could be an ideal fit for the country.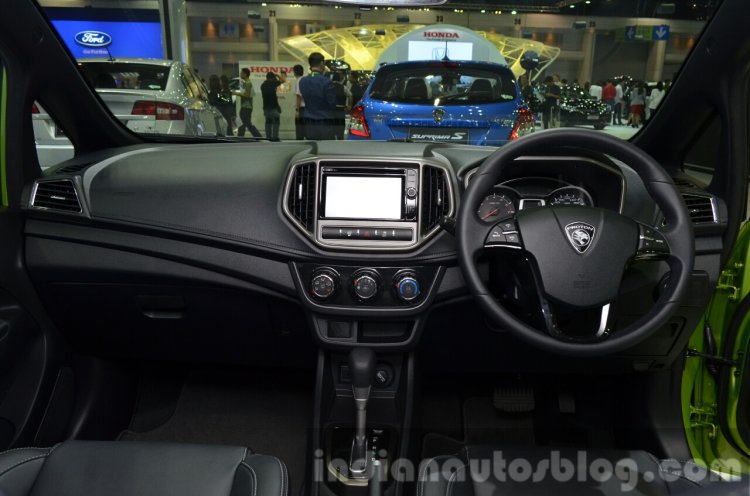 Also read: Proton Satria GTi (Iriz R3) might make surprise Australian re-entry
The Iriz, a 3,920 mm long hatchback, would compete in the B-segment hatchback market in India, which is composed of the Maruti Swift (best seller), the Hyundai Elite i20, the VW Polo and Fiat Punto Evo to name a few. While the Iriz is designed to be a global product, Proton may face a roadblock with its engine options, as it offers 1.3- and 1.6-liter petrol engines. Both units do not qualify for small car excise duty benefits, and hence, a competitive pricing may be out of reach.
[Source - AutocarProfessional]