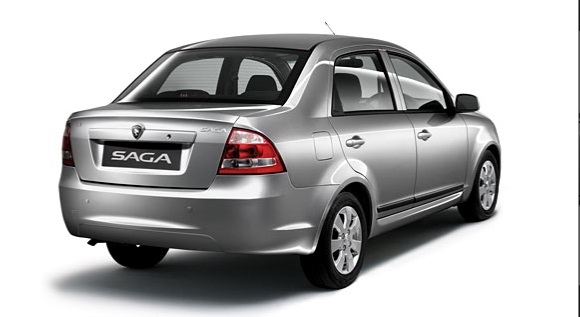 Malaysian Auto Major Proton has finally decided to go solo in India. The company has been considering to enter the Indian market for quite sometime now and was scouting for partners. But now the company will foray into India as a standalone subsidiary of Proton Holdings.
Proton will initially assemble its cars at the Surajpur Plant of Argentum Motors (the original plant of Daewoo) under contract manufacturing basis, reports CNBC-TV18. The company is also planning to source a diesel engine for its products in India as it realizes the importance of having a diesel powered car in its portfolio.
CNBC-TV18 reports that Proton has narrowed it down to three cars for India -
1st is a small sedan-  Proton Saga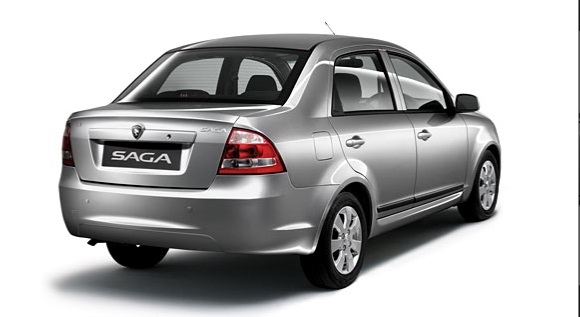 This Saga sedan is based on the bodywork of the younger sibling the Proton Savvy. The car is available in Malaysia & Singapore with a 1.3 liter petrol engine. Power output is a respectable 95 BHP & 120 NM of torque.
There is also a 114 BHP 1.6 liter petrol engine on offer. The car is 4257 mm long & has a wheelbase of 2465 mm. Boot space is also respectable at 400 + liters. Priced right, it can sure be a formidable rival to the Manza, Dzire & Etios. Notice the rear three-quarter angle - it's close to the Ford Fiesta.
Next is a small hatch- Proton Savvy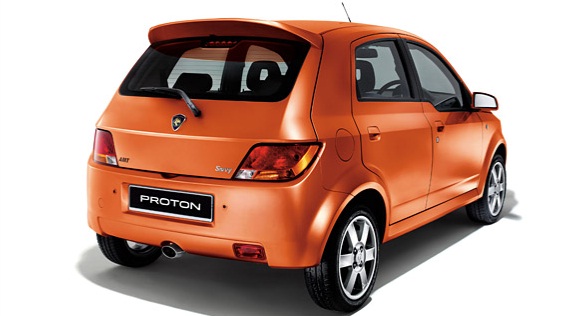 Powered by a 1.2 liter petrol unit pumping out 74 BHP this car will be positioned  in overcrowded but rewarding  hatchback segment. The fuel efficiency of this car is top notch and apart from the manual, the automatic is also on offer in certain markets.
The car with its 3710 mm of length will benefit from the excise duty cut and Proton can take this advantage to price it really well. Could this be priced in the same region as the Hyundai i10?
The 3rd car is a MUV- Proton Exora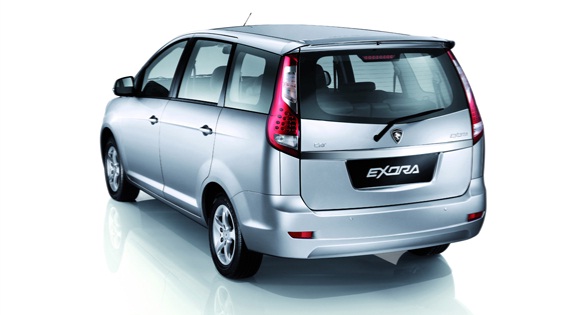 This car was launched globally just last year and looks quite appealing. It is powered by a 1.6 liter 125 BHP petrol unit. This MUV has 3 rows of seating and has a wheelbase of 2730 mm.
Proton definitely needs a diesel engine for this MUV for it to battle it out with the likes of the Xylo & Innova. Where will they look for one? Could they tie-up with Nissan or will they approach Fiat for their Multijet?
Proton is currently in the process of re- engineering these cars to suite Indian tastes.
IAB will bring you regular updates about the same.
Source - moneycontrol.com