Will have a different name.
The production-spec Fiat Aegea has been caught testing without much disguise, courtesy of instagram user arabavcisi.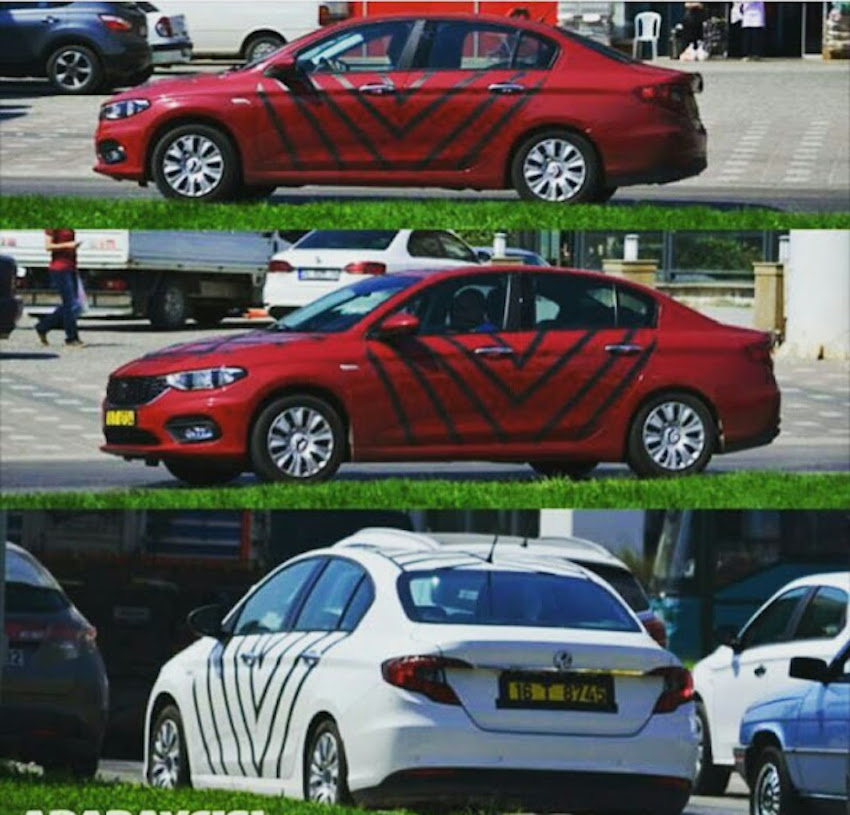 The exterior of the pre-production models look almost identical to the near-production Fiat Aegea concept that was unveiled in Turkey on May 21. The dimensions could also be identical to the concept's 4500 mm length, 1780 width and 1480 height, and 2640 mm of wheelbase. The Fiat Aegea sedan is expected to spawn an estate and C-segment hatchback (Fiat Bravo successor) bodystyles for next year.
As for the engine lineup, FCA hasn't divulged much details on the specification, but stated that the production-specAegea will come with two Multijet II diesel engines and two petrol motors, with power outputs varying between 95 and 120 hp. The most fuel efficient diesel variant is claimed to return an average fuel mileage of 25 km/L.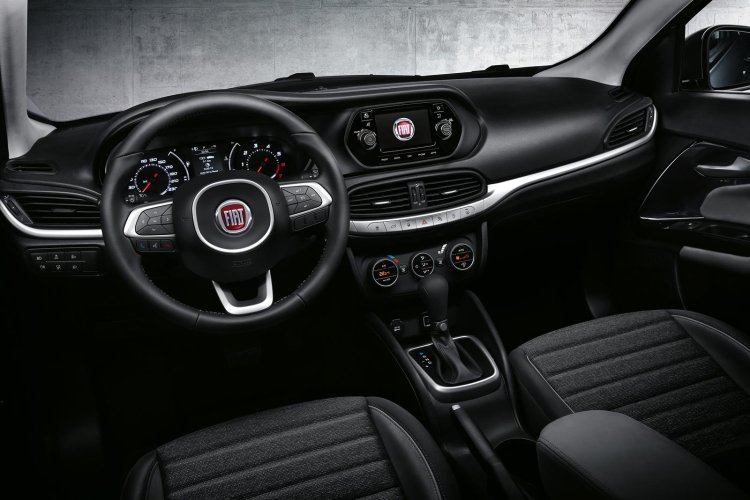 Also Read: 2016 Fiat Toro pick up rendered, interior revealed in new spyshot
The Fiat Aegea will be initially sold in 40 LHD markets, which include the Middle East, Africa and Europe. So far, an RHD variant for markets like the U.K and Australia is under consideration.
For the Indian market, FCA India has confirmed that the Aegea is not in their business plans. However, they are working on a replacement for the aging Fiat Linea, which will see the light of day in 2017. If FCA does consider working on an RHD version of the Fiat Aegea, it could be an ideal replacement for the Linea.
[Source: arabavcisi]