First unit to be exported to the US market from the Polish plant.
The production of Buicks first convertible in 25 years – the 2016 Buick Cascada, has officially begun in the GM-Opel production plant located in Gliwice, Poland.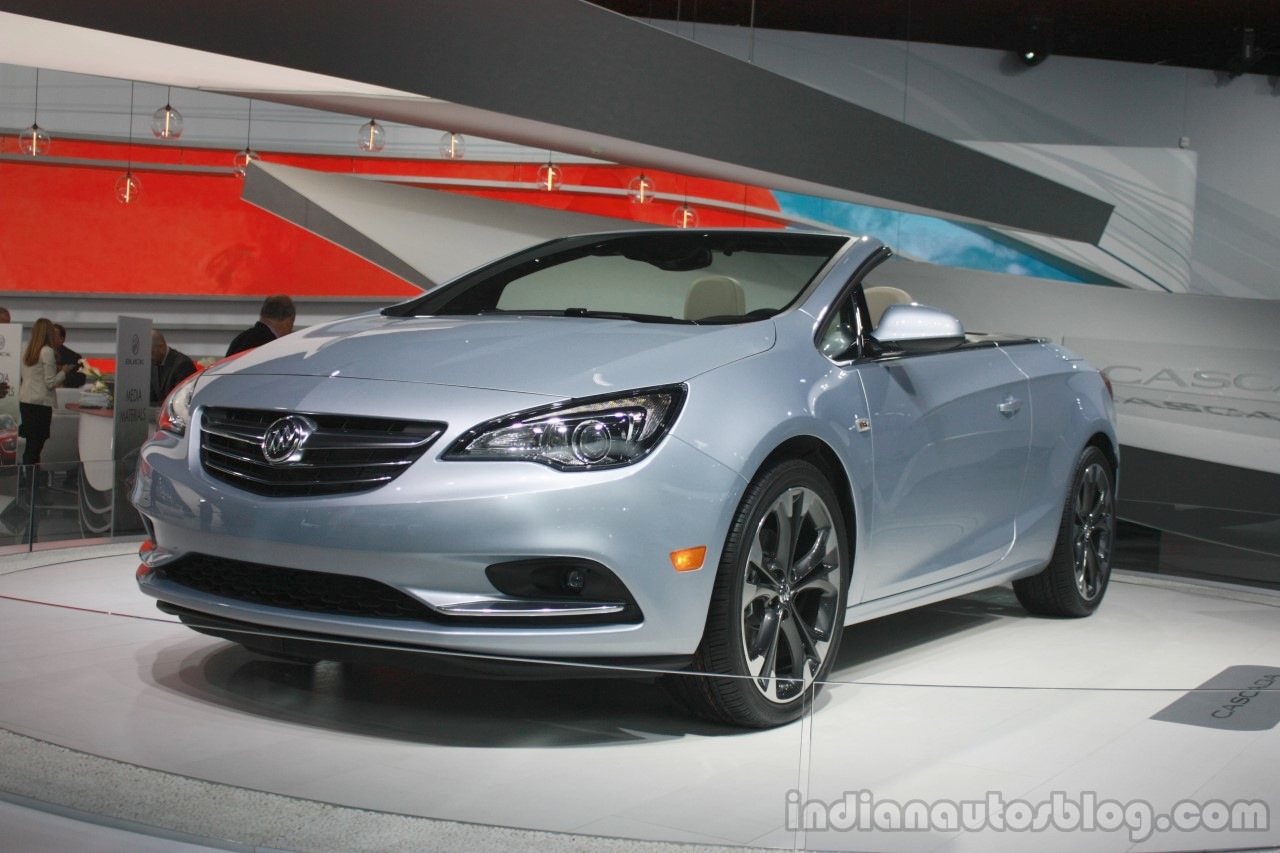 Another piece of news is that the 2016 Cascada is the first vehicle to be exported to US from the plant, since it opened its started production in 1998. The soft-top is built on on GM's Delta II platform and is sold in the Australian market badged as the Holden Cascada. It's roof is operational at speeds of up to 50 km/h with an opening time of 17 seconds. Power is provided by a 1.6-liter four-cylinder engine developing 200 bhp and 280 Nm (300 Nm with overboost) of peak torque mated to a 6-speed automatic gearbox.
In 2014, the Gliwice plant produced a total of 89,000 vehicles but that figure is expected to grow considerably thanks to the growing demand as well as production done for export to North American and Australian markets. The 2016 Cascada will share the same assembly line as the Astra but will switch lanes for installation of the soft-top mechanism.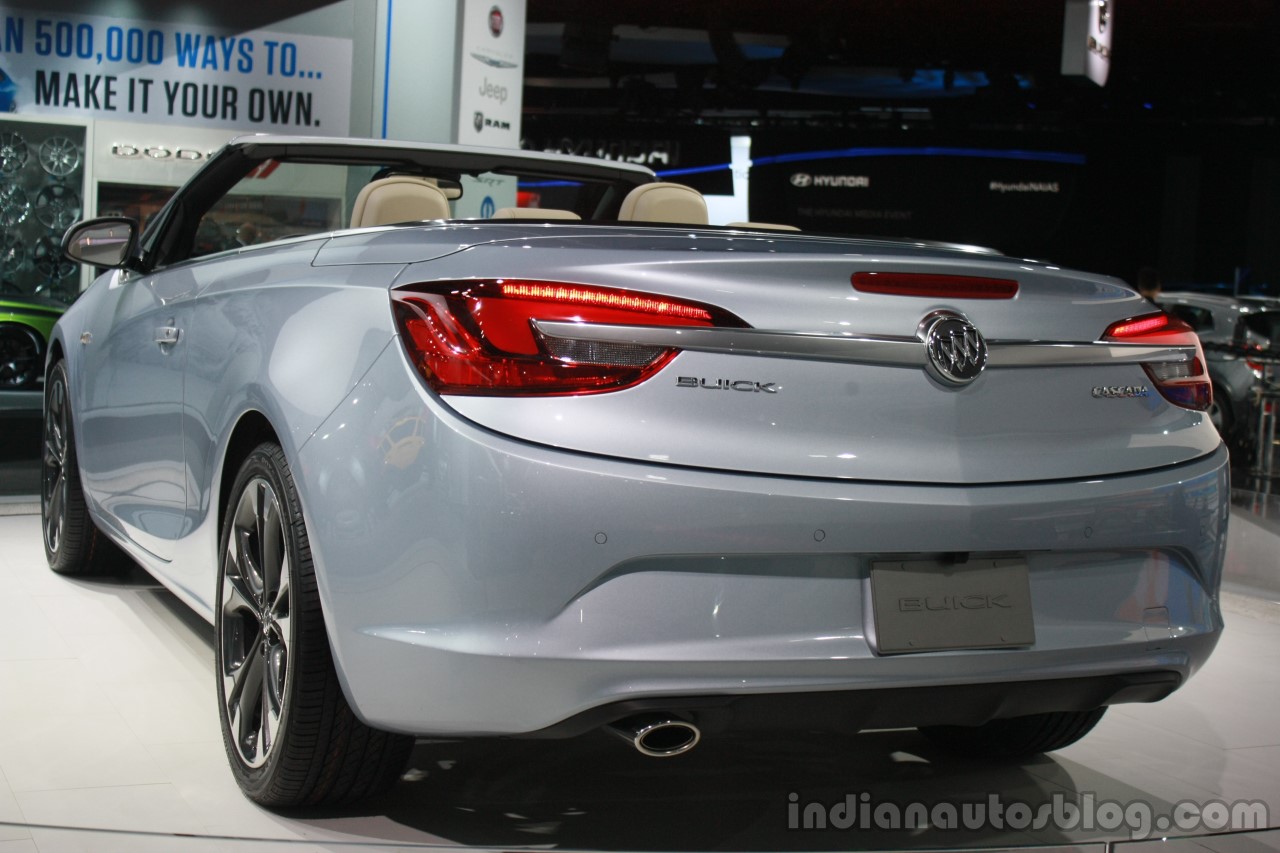 Dealers in the US have reportedly already placed order for 5,000 units.