In a bid to appeal to a wider section of customers, Premier Automotive is working on a CRDI variant complying to BS4 emission norms for its Rio compact SUV. Launched back in late 2009, the Premier Rio wasn't a runaway success for the company. Its slow start was blamed on the absence of a refined powertrain and limited visibility of the brand and product.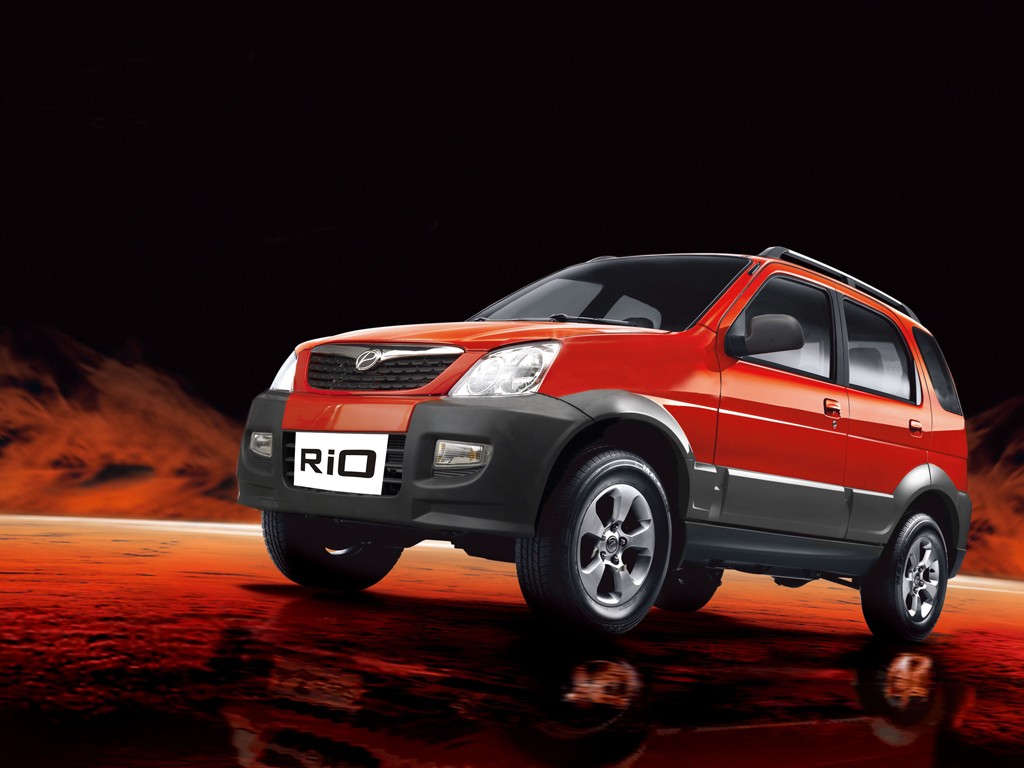 Operating with dealers mainly in small cities and towns, Premier needs a capable product and good dealer network to voyage into bigger cities to start with.
Mumbai-based Premier Automotive spokeswoman to Indian Autos Blog -
At this moment, we are in discussions with various engine manufacturers, including FIAT, for a Euro IV engine for the RiO. The outcome of these will be known shortly. Preliminary tests are currently being conducted to determine engine compatibility for the RiO. The current situation is that we are in a pre production mode and a few vehicles have been seeded in the market to gauge initial market response. The feedback has been very positive, and based on this the product has now been fine tuned to meet customer expectations.
It is very clear that Premier is aiming for the 1.3-liter Multi-jet engine used on the Palio, Indica and Swift for the sub-4 meter long Rio. Presently, an outdated Peugeot-based 1.5-liter turbocharged engine producing 65PS and 152Nm of torque powers the vehicle.
With an improved engine and a good dealer network, India' first and perhaps only mini SUV, with adorable looks, can feature on many hatchback-seeking customers' choice list.
We wish the Rio luck!