850,000 units of the Myvi have been sold in 10 years.
The Perodua Myvi line is now completing a decade of existence in the Malaysian market. To commemorate the occasion, Perodua hosted the biggest Myvi gathering (called the Myvi Nation) at Setia Alam, which was a perfect stage to unveil the GearUp accessories for the Myvi.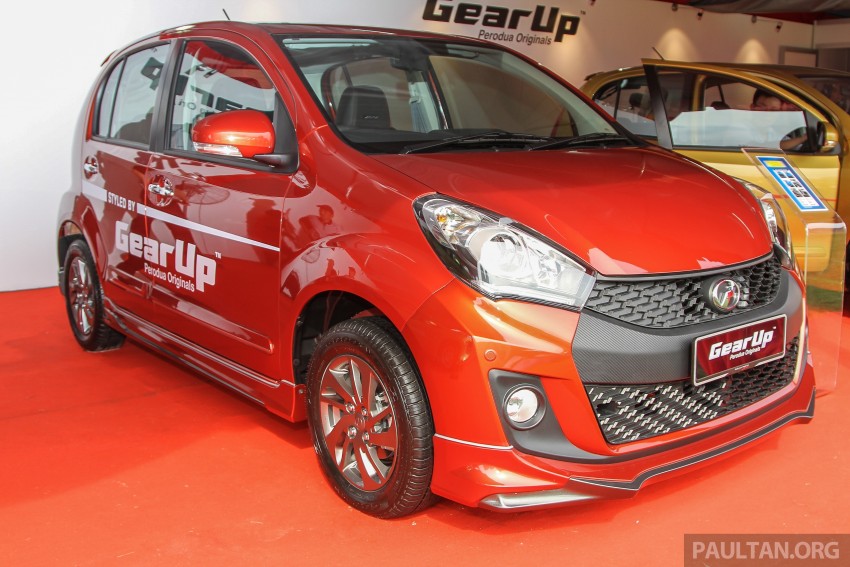 Based on the facelifted model, the Perodua Myvi with "GearUp" range of accessories increases the dynamic appeal of the hatchback. First introduced in the Axia, it includes a sporty body kit, exterior decals and exclusive seat stitching patterns. Perodua have designed two separate body kits for the standard model and the Myvi SE/Advance.
Price wise, the GearUp Bodykit for the standard model goes for RM 2,485.70 (INR 43,816), while the same for the Myvi SE and Advance costs RM 2,045.80 (INR 36,062).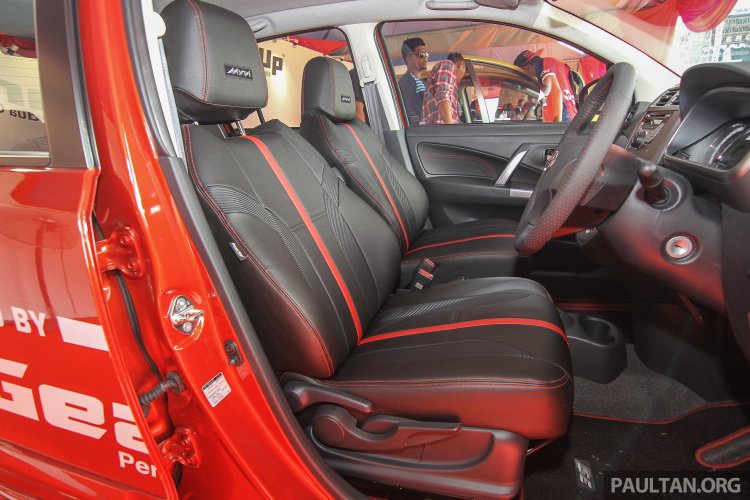 Also Read: 2015 Perodua Myvi (facelift) launched
The Perodua Myvi is currently Malaysia's top selling model for 9 years in-a-row and so far, Perodua has rolled out 850,000 units of the Myvi and is looking to reach 1 million units by 2017.
[Youtube direct link]
[Source: Paultan.org]