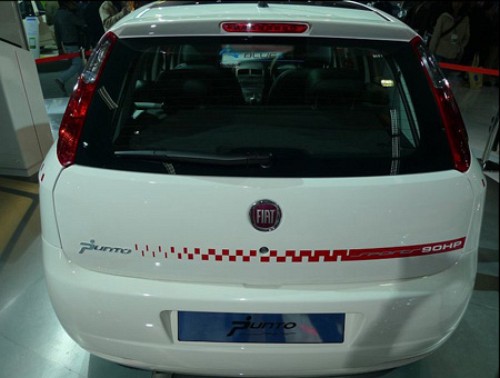 The news that we're breaking here on Indian Autos Blog is not on the 90hp Fiat Punto launching on the first week of July, but it not being called "Punto Sports" as we believed earlier.
Indian Autos Blog contacted Fiat India, and this is their reply to our query on the powerful Punto -
The 90hp Fiat Punto will not be called Sports. It will be launched during the first week of July.
When we asked them about the Fiat Linea T-Jet which comes with a turbocharged 1.4-liter petrol engine, this was their reply -
The Fiat Linea T-Jet will be launched in India a month later.
Fiat's sales numbers isn't calling for celebrations. The company launched the Linea and Punto last year, and the sales have not been extremely good. But one thing has to be agreed on - Fiat has entered people's choice list prepared before going in for a car. Could the powerful Fiats help in grabbing more numbers?