Nissan's good run with the Micra continued in February as the company clocked 2030, its personal best since the launch back in July 2010. The Micra was introduced with the 3-cylinder 1.2-liter petrol engine. In December, the 1.5-liter dCi diesel was released and it has done a world of good to its sales. During the launch, Nissan said that feasibility studies for the AT variant will also be conducted in India.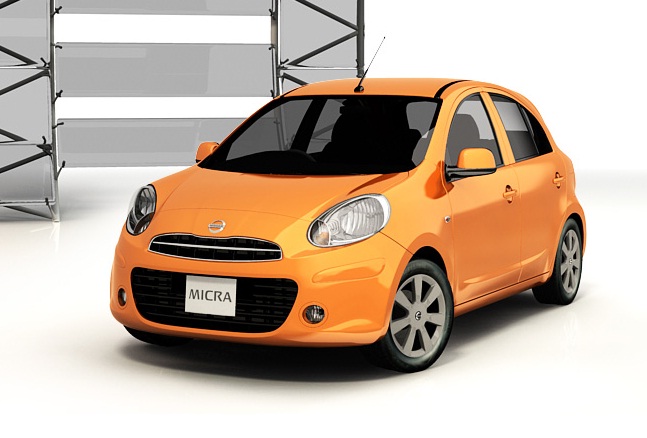 Nissan will aim to increase dealer count. They can spread their wings only if they have presence in smaller towns and cities. Currently there are only 26 Nissan dealers in India.
The company plans to bring the V-Platform sedan (Nissan Sunny in China) during the festive season of 2011 in both petrol and diesel guise in the competitive C-Segment that will see additions from Hyundai and Ford this year. Nissan is also said to be working on the two generation old Micra by giving it fresh skin and upgraded powertrain to find a place below the Micra in the next couple of years.