Here are the most important developments in the Bhutanese auto industry in the last week.
Nissan denies plans for EV plant in Bhutan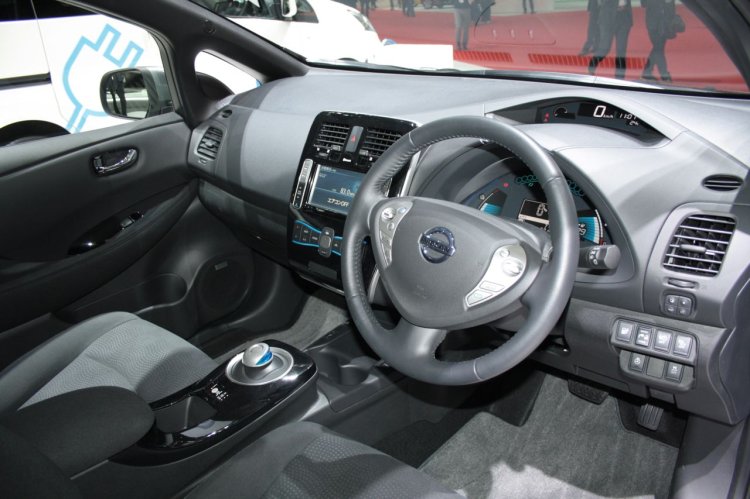 Kenichiro Yomura, president of Nissan India Operations, and MD & CEO, Nissan Motor India, has told Autocar Professional that the company has no plans to setup an assembly line for electric vehicles in Bhutan. Nissan had inked an agreement with the government in February to supply Nissan Leaf taxis for use in Thimpu aiding to cut Bhutan's dependency on imported oil.
100 bookings for Hyundai post ban lift
Since Bhutan lifted the ban on import of cars in July, Hyundai has received 100 bookings in the land-locked country. Exact numbers were not made available but the Bhutanese car buyers are preferring compact cars imported from India.
60 bookings for Maruti Suzuki
Zimdra Automobiles, the official dealer for Maruti Suzuki in Bhutan, has registered 50 - 60 bookings post the ban. The lifting of the ban has reopened job opportunities for sales staff and drivers. Bhutan had banned vehicle imports in 2012.