Nissan is looking to launch an iconic model that will replace the quirky Cube and the outlandish Murano Cross Cabriolet.
Nissan chief planning officer Andy Palmer has revealed plans to Automotive News about launching "something iconic" so as to let people know that Nissan hasn't abandoned its unconventional styling, despite the disappointing sales of the aforementioned models.
Palmer believes that the company requires a head-turning product that will showcase their innovations in both design and technology.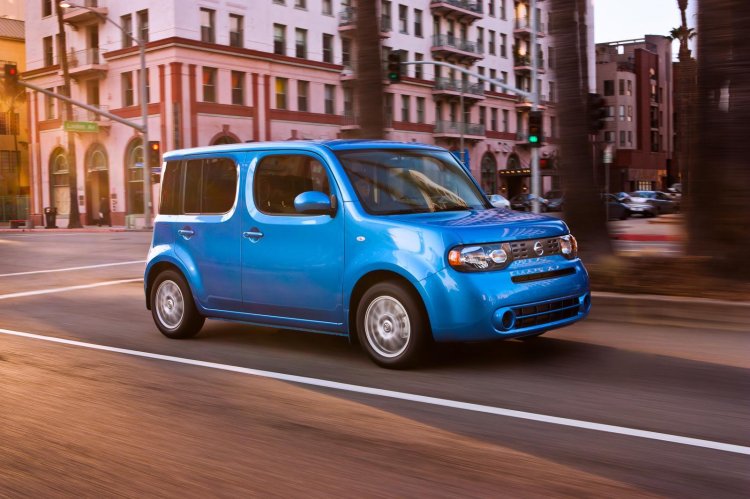 He hasn't revealed any further details on the mystery model; however, Nissan showed keenness in green-lighting the Nissan Bladeglider Concept that was announced at the 2013 Tokyo Motor Show, touting that the production version will be the best handling car in the world.
Nissan have also shown concepts like the iDx, a Datsun 510-inspired coupe, which could fit the bill, but the company has not been direct with revealing what would eventually land in showrooms.
The Cube and the Murano Cabriolet however have been dropped from the 2015 lineup.
[Source - AutoNews.com]