When we think of a company, the products packed in their stable for the next three years is what we think next. We write about them on Indian Autos Blog and give companies our two cents.
When it comes to Toyota, we're not taking any chances. We're immediately reminded of pictures of factory workers working over time on a production line churning out Innovas, Fortuners and Etioses. We think Toyota products have unlimited demand in India and they need to lease Maruti's facility.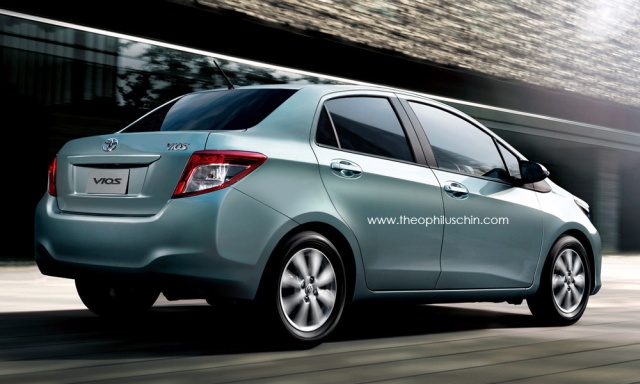 If they are able to find room in their new facility at Bidadi, then they need to make this - the new Vios.
The Vios (Yaris sedan) is the Honda City rival in many parts of Asia. In India, Toyota, due to cost reasons, didn't land the Yaris twins. The Etios was instead developed sporting the same wheelbase, but built on a platform that costs less and suits our needs better.
This year we will see a lot of action in the C segment. Maruti's SX4 diesel comes on the 17th, Verna RB is out in the next few months, Nissan Sunny is here during Diwali, new Ford Fiesta sedan is expected much earlier and there will be a smaller engine on the Vento.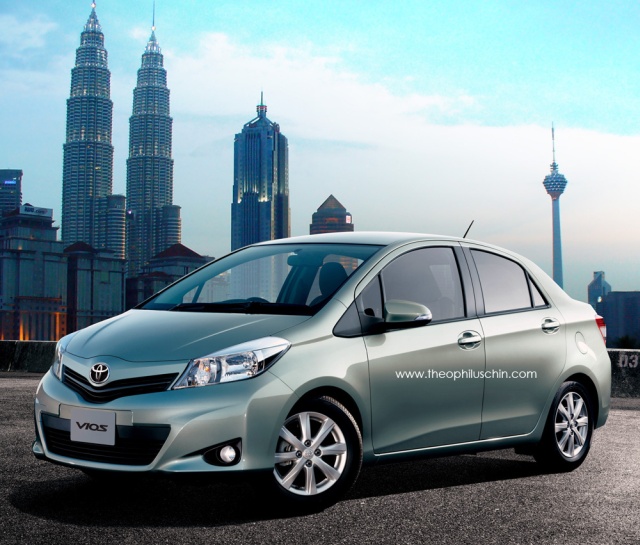 There will be plenty of customers to be had in this segment. People are moving up the ladder and the segment that will benefit immediately is the C segment.
The choices at the moment are limited but that's about to change with stylish additions. The cars coming in this year are sold internationally and sport big diesel engines.
As manufacturers will leave out the sub 4-meter length idea, the boot space, rear legroom, power and comfort will be extra. There are grown up sedans will have more equipment and better quality plastics.
Will Toyota join the bandwagon in 2012, late as usual, but with a product having superior qualities and aggressive pricing? Toyota could don the Yaris sedan with the 1.6-liter petrol engine. The 1.4-liter diesel with VGT, reprogrammed for 100bhp could set the cat among the pigeons.
Source - Theophilus Chin