Replaces the aging CamPro engine range.
Proton today announced an all-new range of engines that will be introduced in their next generation product lineup, which includes the Proton Saga and Proton Persona. The report filed by PaulTan suggests that the first product with the new engine will roll out before the end of 2017.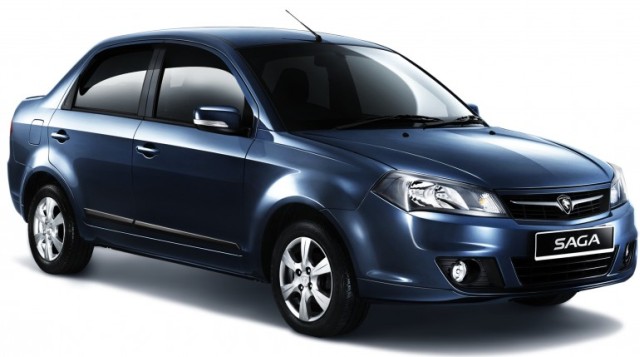 The engine range includes two three-cylinder and two four-cylinder petrol engines, where the latter is also available in turbocharged version, thus totaling the count to six different engines. The three-pot engines with variable valve timing (VVT) displace 1.0 liter and 1.2 liters respectively, while the inline-four cylinder engine with direct injection are 1.3 liter and 1.5 liter units. The engines come with Dual VVT, a timing chain and an integrated exhaust manifold.
According to Proton CEO Datuk Abdul Harith Abdullah, the most powerful engine - the 1.5 TGDi - will produce as much as 180 hp and 250 Nm, while being much more fuel efficient than the CamPro engines. In fact, the engines are said to meet the most stringent emissions requirements in developed markets – including the upcoming Euro 6c regulations – and Proton hopes they will continue to be used well beyond 2020.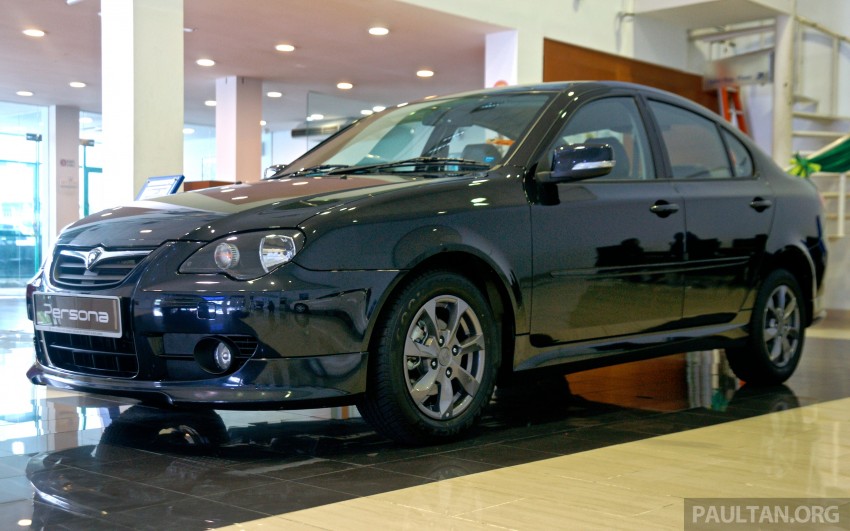 Also Read: New Proton Perdana spotted with production-spec body
Proton has invested RM 600 million (INR 922.69 crore) for the development of the engines, and sought help from engineering partners Ricardo and Lotus. They will cover the equivalent of 4.8 million km in testing, before being sent to Malaysia in September.
[Source: Paultan]