Renewal of old-school 4x4 UVs is a challenge not only for luxury automakers like Land Rover but also for low-cost brands like Lada. The next-gen Lada Niva (Lada 4x4) was scheduled to arrive in 2018. However, a new report from Rambler suggests that development is running behind schedule and the debut should take place by 2021.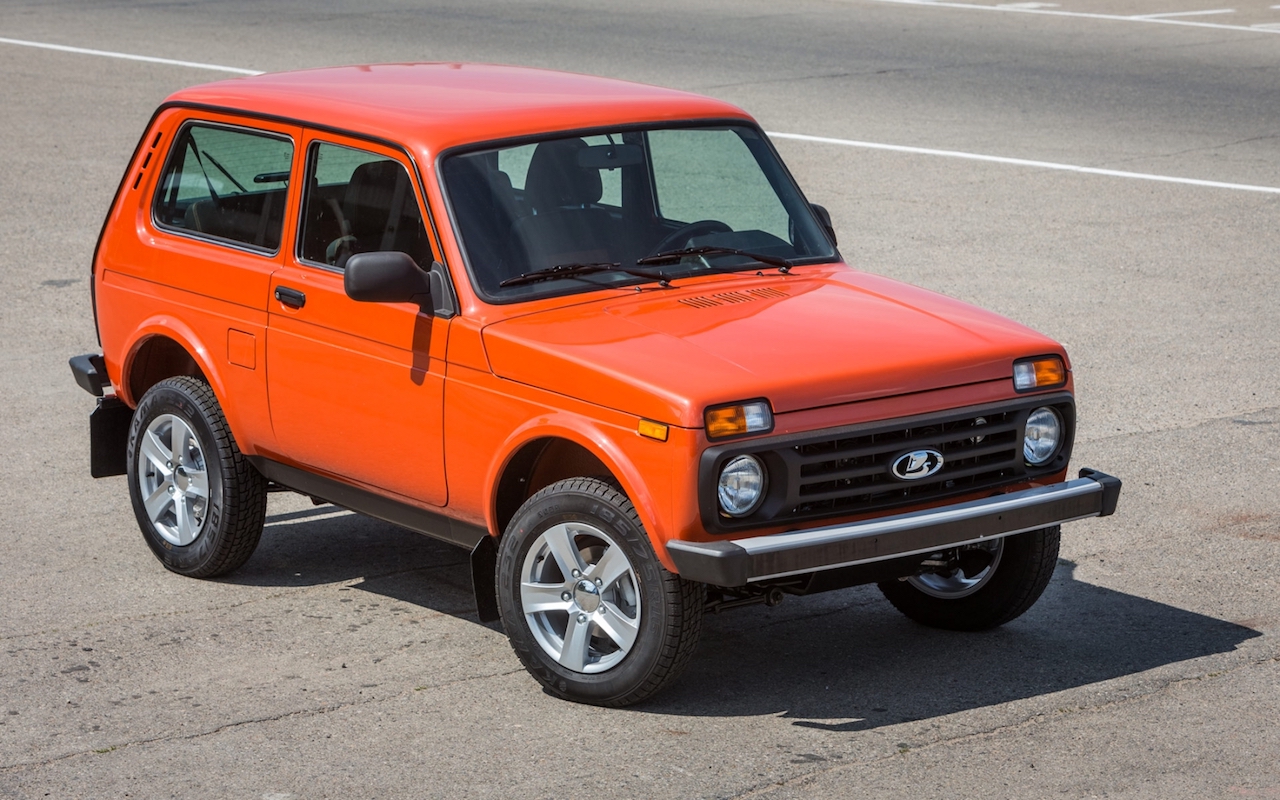 The next-gen Lada Niva is internally known as 'Lada 4x4 NG'. According to the report, Avtovaz has decided to scrap the original version of the Lada 4x4 NG, a project which started a few years ago. Now, the company will develop the redesigned model on the basis of the Dacia Duster (Renault Duster)'s B0/Logan platform. The Lada Xray already uses this chassis.
New B0 platform-based models can have a very contemporary design, consider the Renault Kaptur we know as Renault Captur in India for instance. However, Avtovaz may go for a robust and utilitarian design for the 21st century Lada Niva maintain the classic look. The company will employ Nissan's HR16 1.6-litre petrol engine in the redesigned model. In February this year, it received approval from the Renault-Nissan Alliance for the full-cycle production HR16 engines. Made in Togliatti, Russia, the HR16 engine is one of the base engines of the Alliance.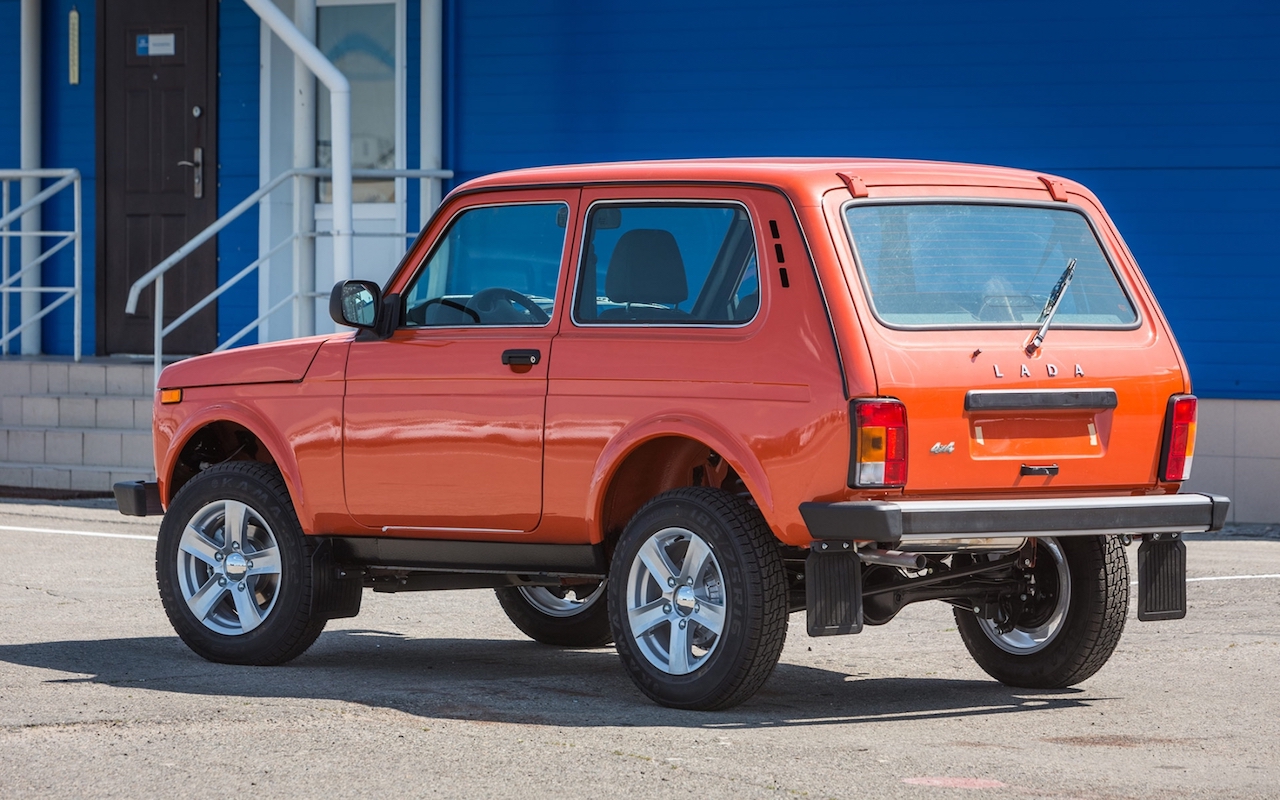 Also Read: Lada Vesta SW and Lada Vesta SW Cross now available to order in Russia
The current Lada 4x4 is available in 3-door and 5-door versions in Russia. Prices start at 4,65,900 Rubles for the 3-door version and 5,10,700 Rubles for the 5-door version.
[Source: Rambler]