Fiat X6H could be christened another name.
FCA CEO, Sergio Marchionne, states that the next generation Fiat Punto has been cancelled for production. So, the Fiat X6H could be christened another name, as several reports had earlier speculated.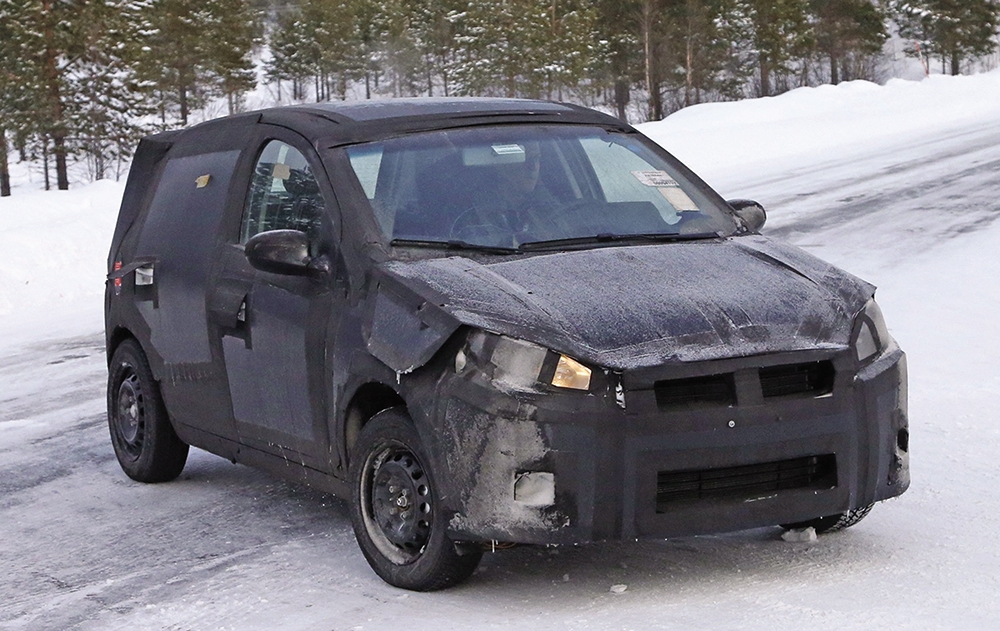 It's unclear if the next generation Fiat Punto is cancelled for the European markets or all the global markets that include Brazil and India. The X6H will likely replace the current Punto and Palio in several markets, with reports calling it a 'Super Palio'.
The X6H is reported to be based on an updated version of the Fiat 326 platform which will also underpin the next-gen Fiat Linea (codename: Fiat X6S). X6H and X6S will be positioned below the Fiat Tipo hatchback and Fiat Egea (Fiat Tipo) saloon respectively.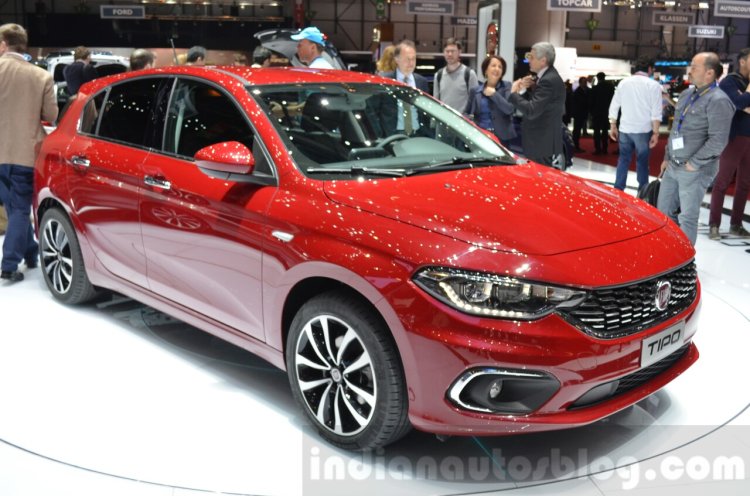 Also Read: Over 10,000 units of Fiat Toro sold in 3 months
Engine lineup will include a new 1.3-litre GSE engine that develops over 100 hp and around 14 kgf-m (137.29 Nm) of torque. A 5-speed manual or 5-speed automatic will serve as the transmission choices. The 1.8-litre E.torQ EVO unit from the Fiat Toro will also be offered, with a 5-speed manual or 6-speed automatic transmission.
[Source: AutoItaliaevolution]