Updates expected to be revealed before New Year.
It has been a while since we last heard about the Tesla Roadster, after they discontinued the model back in 2012. However, Tesla's CEO Elon Musk tweeted a response stating that update details for the 2-door Roadster EV will be revealed this week (tweet posted last week).
@tweethilli Roadster update details coming next week. Several crisis issues w higher priority pushed this out longer than expected.

— Elon Musk (@elonmusk) December 19, 2014
The Roadster is likely to receive a battery upgrade, reports Green Car Reports. Musk had previously stated to a British publication that the 2-seater would get a new generation battery pack with a possible range of about 400 miles (643 km). This would enable a non-stop trip from Los Angeles to San Francisco.
Based on the Lotus Elise, the Roadster produced 299 hp and 400 Nm of torque, giving it a range of about 426 km (265 miles).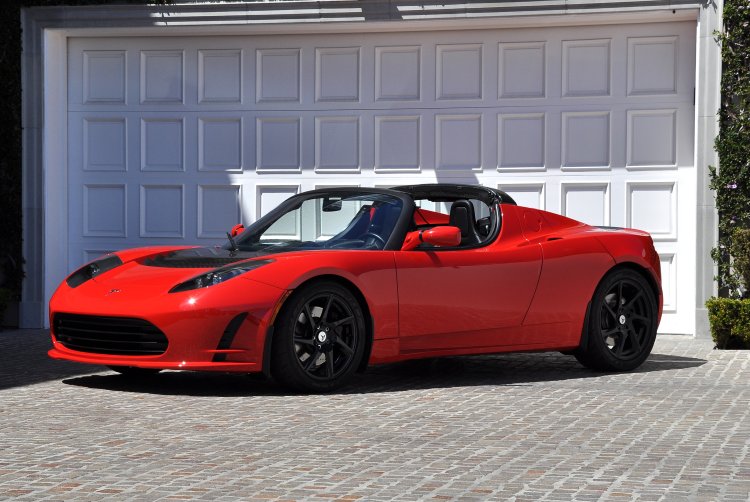 It lasted for four years in the market and just about 2,500 units were sold, but the development of the Model X SUV and the Model III compact sedan took away the EV manufacturer's focus from the Roadster, leading up to its discontinuation in 2012.
Also Read: Tesla plans to launch the Model 3 in India
[Source - GreenCarReports]