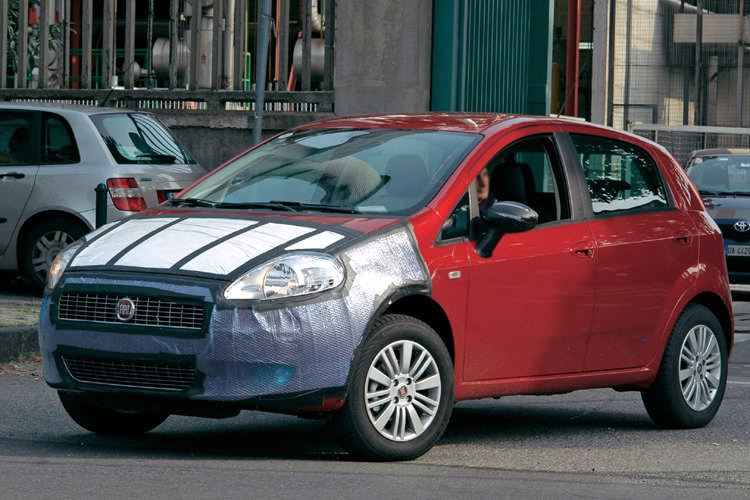 India has just received the Grande Punto and the International market is all ready to get the new one.
Though there has been no official confirmation of this, the Italian magazine Quattroroute reports Fiat is planning to christen it Punto EVO (not sure if Mitsubishi will be amused by this move)
Sergio Marchionne plans to begin assembly of the new Grande Punto from next August. The production is likely to take place at the production unit in Melfi. Several changes have been brought in including the Euro 5 engines (including the MultiAir ones).
With a new front including a LED lamps and a reworked interiors, the Grande Punto is up for very deep restyling that is sure to bring new energy to the vehicle.
The four year old out going model was available in two trims and five different engine options. It is yet to be seen how many options Fiat offers for the new one.