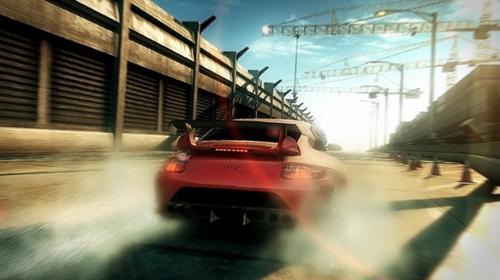 Well, to most of the people out there who cannot afford to drive the fast and expensive cars, we had the GRAN TURISMO series which was brimming with realism. And i'm damn sure that everyone of us would want to drive cars wildly for which, NFS series is unmatched. Therefore we now have the next installment in the NFS series, the Need For Speed UNDERCOVER.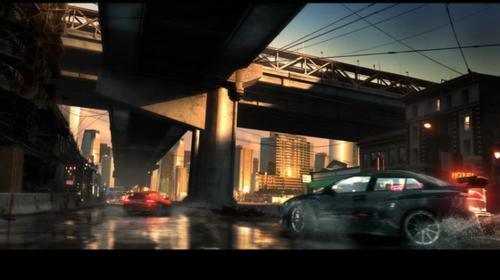 The game boasts of impressive storyline and the trailer is quite thrilling. It is releasing on November 18th and from the trailer, the cars featured are BMW 6 series (possibly the M6), the Mitsubishi EVO X, Porsche 911 turbo and the usual mix of muscles and sports cars.This is one hell of a game worth waiting for !
AVAILABLE ON: Xbox 360™, PLAYSTATION® 3, PLAYSTATION® 2, Wii™, PSP® (Playstation® Portable), Nintendo DS™, PC-DVD
Watch the trailer here.