The 45th edition of the Tokyo Motor Show marks the debut of the Mitsubishi e-Evolution. It is an all-electric high-performance SUV that embodies MMC's new "Drive your Ambition" brand strategy. The concept also boasts level 4 autonomous driving technology.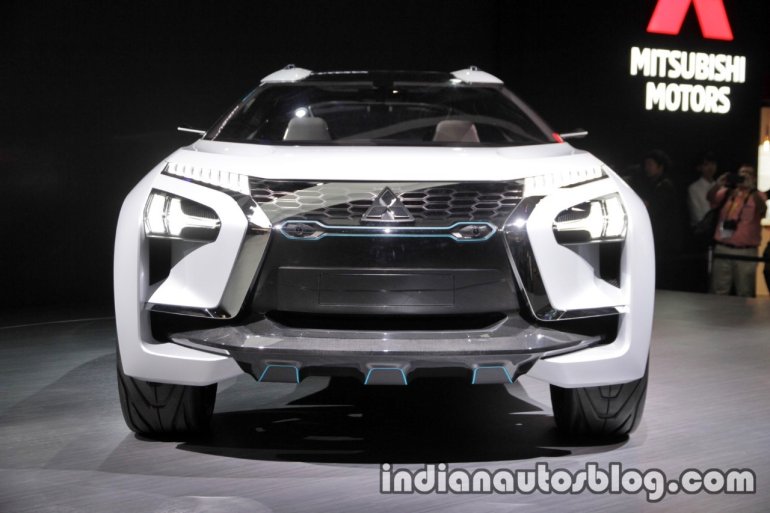 The exterior of the e-Evolution concept follows "Robust & Ingenious" design philosophy says Mitsubishi. The concept has an SUV-coupe form along with hints of the 'Dynamic Shield" design seen on current Mitsubishi products. The black grille shielded under glass highlights the concept's electric-car credentials. In typical SUV fashion, the Mitsubishi e-Evolution concept has a high ground clearance and short overhangs.
A large flat screen spans the full width of the dashboard. It is flanked smaller screens on either side, fed by front and rear cameras. The full glass DLO provides a nearly 360-degree unobstructed view. Mitsubishi says it is supposed to impart a jet fighter like feeling to the cabin.
MMC has not revealed the exact specifications. However, they have mentioned that the e-Evolution uses high-torque, high-performance electric motors, fed by a high-capacity battery system. The battery pack is located on the floor of the car between the two axels to help keep the centre of gravity low. Single motor to drive the front wheels combined with a new Dual Motor Active Yaw Control (AYC) system that couples two rear motors through an electronically controlled torque-vectoring AYC unit give the Mitsubishi e-Evolution concept a 4WD setup.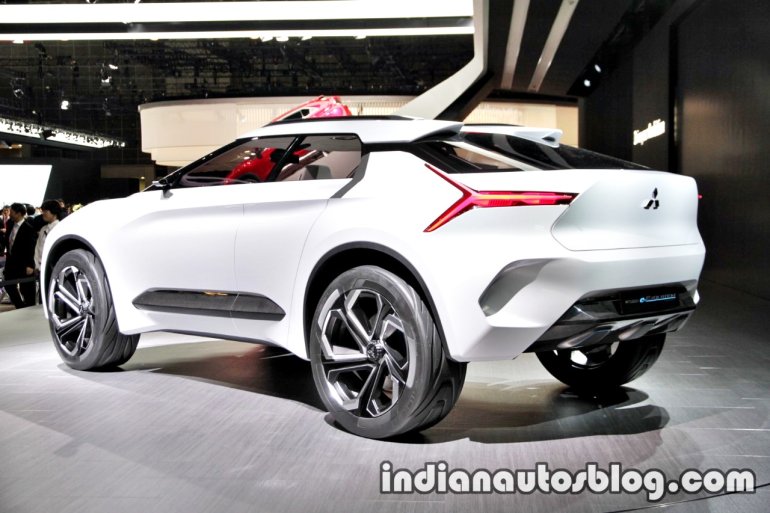 Also See - Mitsubishi Lancer Evo X Final
The AI system onboard with its array of sensors monitors road conditions and driver's intent to alter the car's behaviour to suit different driving styles. According to the company - "After building a picture of the driver's skill level, the system constructs a training program that provides advice through voice dialogue and a large dashboard display. As a result, drivers of all abilities quickly experience a vehicle that behaves the way they want it, and soon they find themselves enjoying the driving experience to an even greater degree."