Development costs will run into "millions and millions of pounds".
McLaren Special Operations (MSO) is the special division of McLaren that offers customers limitless customization options. It also has the ultimate ability to create one-off customs based on customer requests, if money is no objection, reports Autocar UK.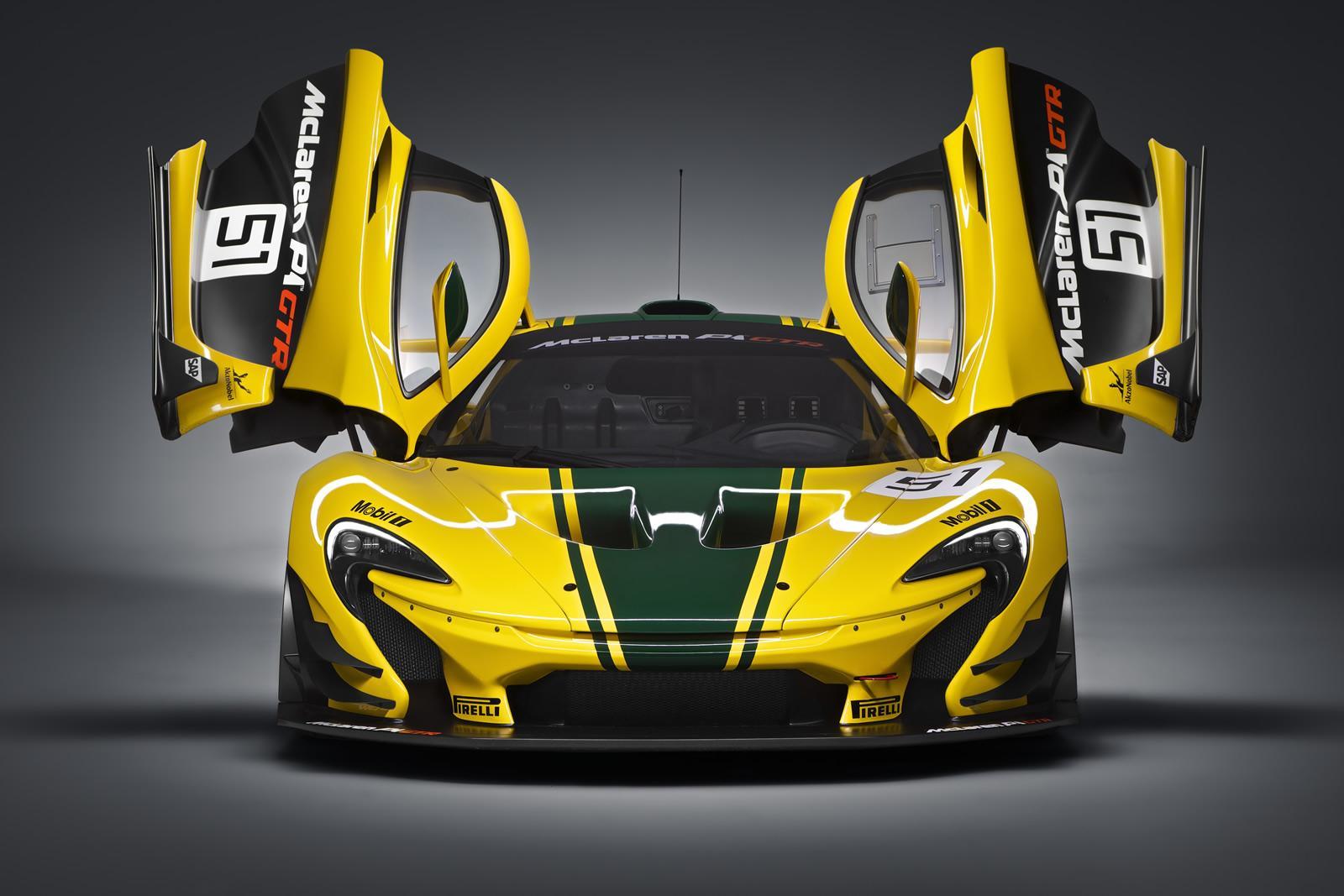 When asked by the magazine about the possibility of production of SUVs or four-seater vehicles, Robert Melville, Chief Designer, McLaren said that - "If you come to MSO, we could design you an all-new body, a power increase or decrease. We can design you whatever you want, if you have the money for it."
Currently, McLaren has no plans to expand its range to accommodate SUVs or bigger cars. These types of cars will not fit in the current scheme of things at McLaren which presently manufactures only supercars and hypercars. Additionally, the automaker does not have any architecture with them that will form the basis of an SUV.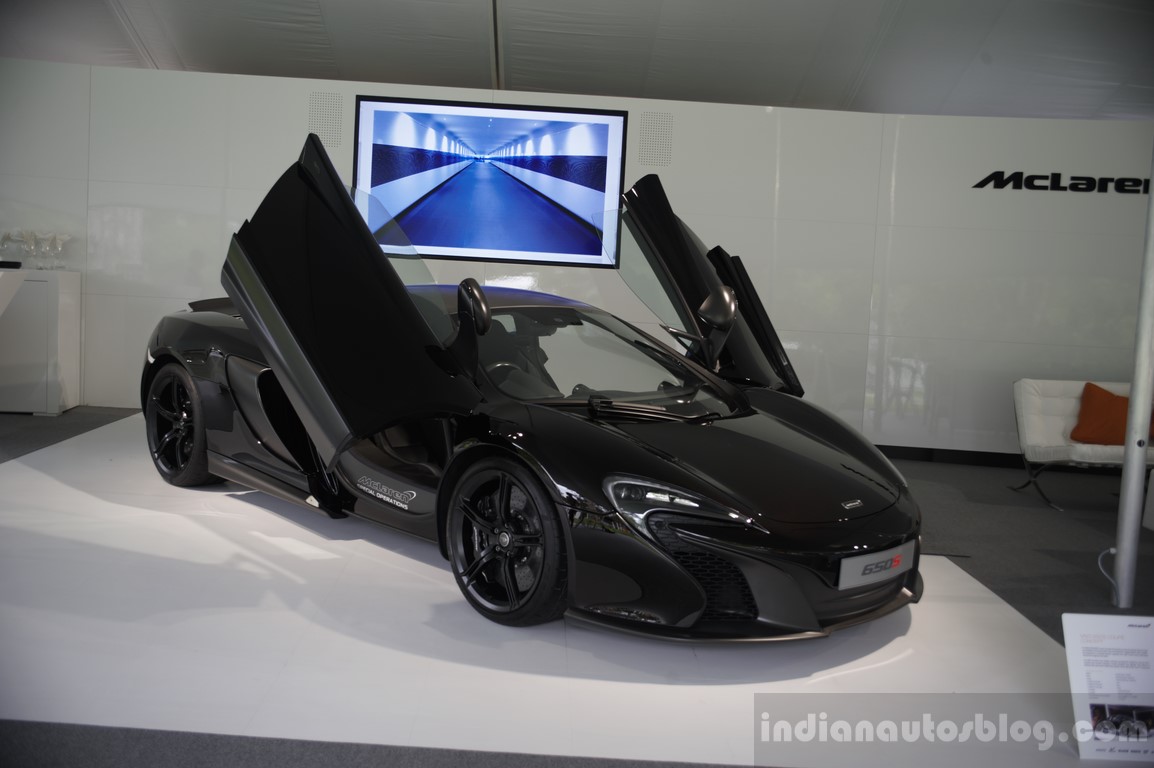 This would result in the SUV having a multi-million pound cost as the carmaker would need to manufacture and design an entirely new carbon-fibre tub from the ground up. Assuming that such a model is indeed produced, it will likely be in limited numbers primarily due to the cost involved. This would make it an ultra-exclusive model with esteemed competition including the likes of highly-customized Range Rovers from Land Rover's Special Vehicle Operations.
MSO though, is not averse to making highly customized special models and has done so in the past. Its past achievements include the 650S Can-Am (2016) and 650S Le Mans (2015) editions.
[Source: Autocar UK]