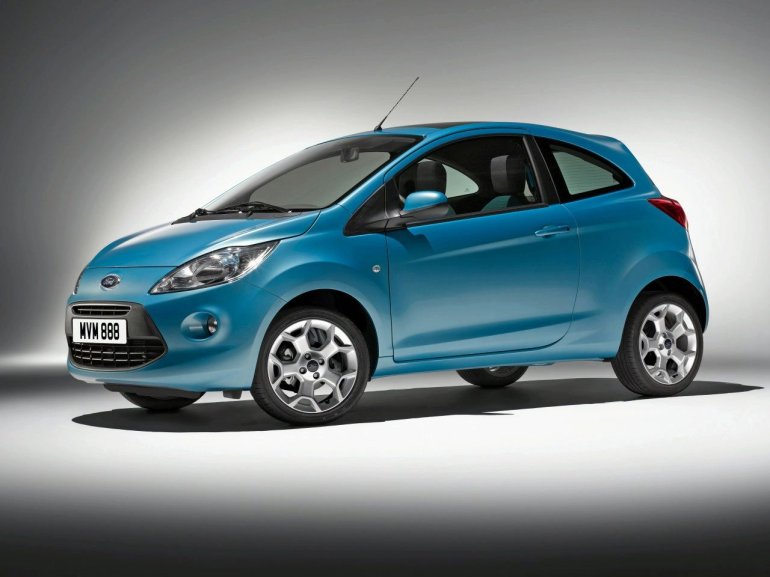 Mazda is believed to be conducting a feasibility study of a sub B Segment small car Mazda1.
Mazda is considering two possibilities with the Mazda1 which will sit below the Mazda2 hatchback.
One is to follow the path of VW Up! and conceive the Mazda1 as a compact car for the global market and the other is to make it as low cost car to cater emerging markets' needs.
Though Mazda claims it has enough resources to develop and build the car solely, the Japanese automaker is looking for a viable partner to cut the costs. Given that the Mazda2 has shared its platform with Ford Fiesta, Mazda could join hands with its former owner for the new small car and if that happens, the next generation Ford Ka will be benefited.
See images of the Mazda CX-5 testing in India
There is also news that Mazda is considering a partnership with Fiat which could result in a synergy as the Italian manufacturer could make use of the jointly developed chassis for the next generation Fiat 500. The two companies are already in partnership to develop a convertible for Alfa Romeo and the new Mazda MX-5.
If given green signal, the Mazda1 project could be realized in a later part of the decade. Be it Fiat or Ford, the possibility of this chassis making it to Indian shores is strong since both the manufacturers cannot miss out on the huge volumes of the sub B Segment.
[Source: Goauto.com.au]