Maserati aims to increase sales fivefold by 2018.
As part of their new strategy to sell 75,000 cars per year in 2018, and open the brand to more customers, Maserati will open about 100 dealerships worldwide next year, including 20 more in the U.S. By the end of 2015, it will have 450 dealers worldwide, up from the current 355.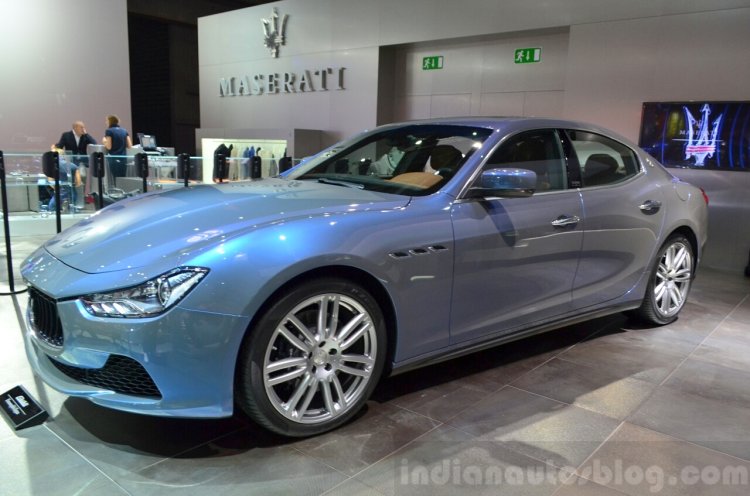 Speaking to Automotive News at the Paris Motor Show, Maserati Chief Harald Wester said that the Italian brand is looking to open 20 more dealerships in the United States at certain parts where the Maserati brand is not available. At the moment, Maserati has 79 dealerships in the U.S. which are mostly located in places like Los Angeles, San Francisco Bay Area, Florida and the East Coast, Chicago, Dallas and Houston.
With plans to open new dealerships and a new lineup that includes the new Quattroporte, Ghibli, and the upcoming Levante SUV and Alfieri sports car launching in a few years, the Italian manufacturer seems to have a plan set in motion to increase sales nearly fivefold by 2018.
[Source - AutomotiveNews]