Recently we brought you a story on how the Tata-Fiat JV is in turmoil. Now Fiat's big boss has spoken the harsh words. Sergio Marchionne, Fiat CEO has told the WallStreet journal that he is unhappy with the Tata-Fiat joint venture and has plans to take steps to change the relationship.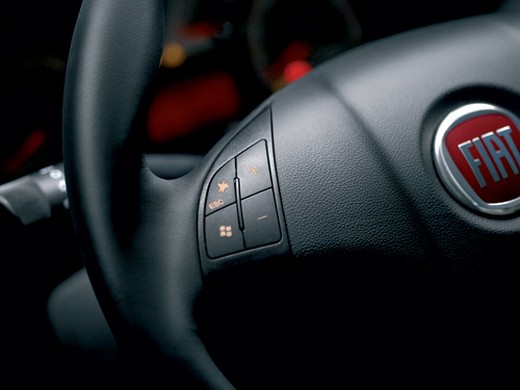 Fiat chief executive Sergio Marchionne Marchionne -
We gave to them the right to distribute and in some areas that is not working. We need to re-dimension how we do this deal
When he says  it is "not working" he is absolutely correct. Tata-Fiat sold 15,231 Fiat cars in the April to December 2010 which is a fall of 15% year on year. Other manufacturers have registered growth and are planning new products in the very same segments consisting of Linea and Punto.
Earlier Carl-Peter Forster, the CEO of Tata Motors, also expressed his concerns over the JV and mentioned about some serious restructuring in the partnership.
With both head honchos 'not happy' with the relationship, we think it's better Fiat sets up its own distribution network.
What are your opinions?
Source - Just-Auto.com