The Lada X-Ray Concept 2 premiered at the 2014 Moscow International Auto Salon (Moscow Motor Show 2014) today. The design concept is an improved version of the X-Ray Concept that was showcased at the Moscow Motor Show 2012.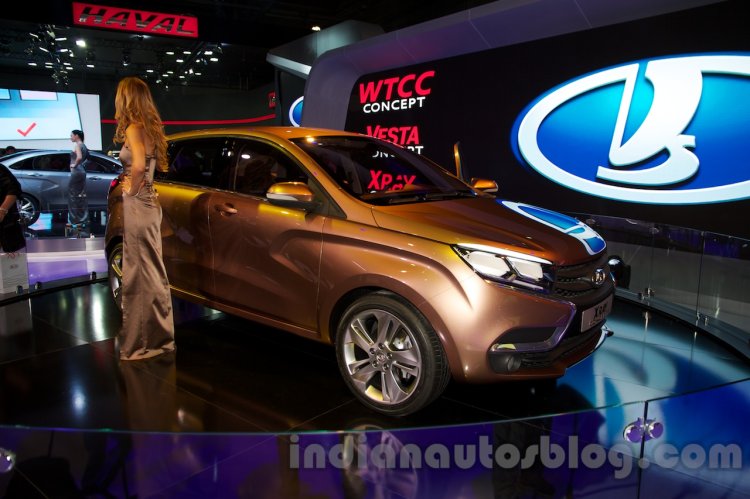 The X-Ray Concept 2 has the same basic design characteristics of the older concept but features a revised headlamp design with LED detailing. The bumper design is retained but it now gets foglights and a sharper chin.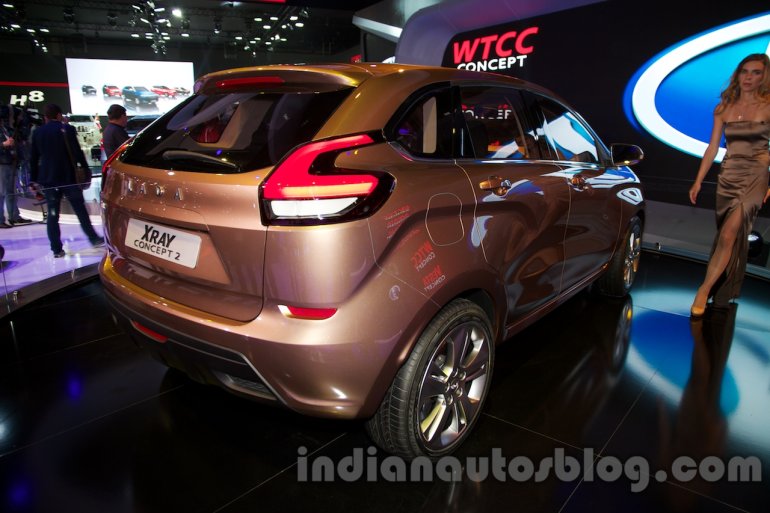 In profile, the second iteration of the crossover concept is closer to production than the 2012 show car with five doors, a flat roof and high waistline. The 'X' shaped contour in the sheet metal has been retained.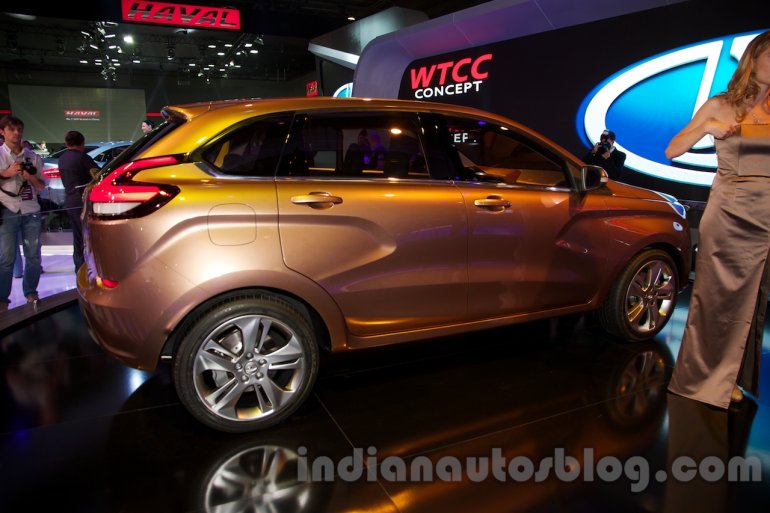 The rear fascia is completely different from that of the X-Ray Concept and is highlighted by 'S' shaped combination lights and a black diffuser.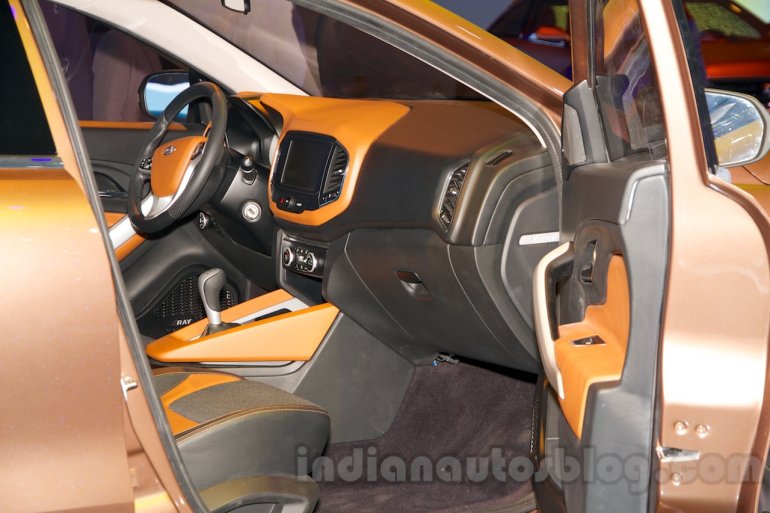 The X-Ray Concept would spawn two models - an SUV and a crossover - both underpinned by a Renault platform, possibly that of the Sandero. Engines would also be borrowed from the French car maker.
The production models will be ready for launch in 2016. The SUV would be coming in January 2016 while the crossover would follow in April 2016.