Will follow the sedan into the market.
AvtoVAZ has privately unveiled to leading Russian journalists, two derivatives of the Lada Vesta - hatchback and station wagon - enthusiast website LadaVesta.net has reported.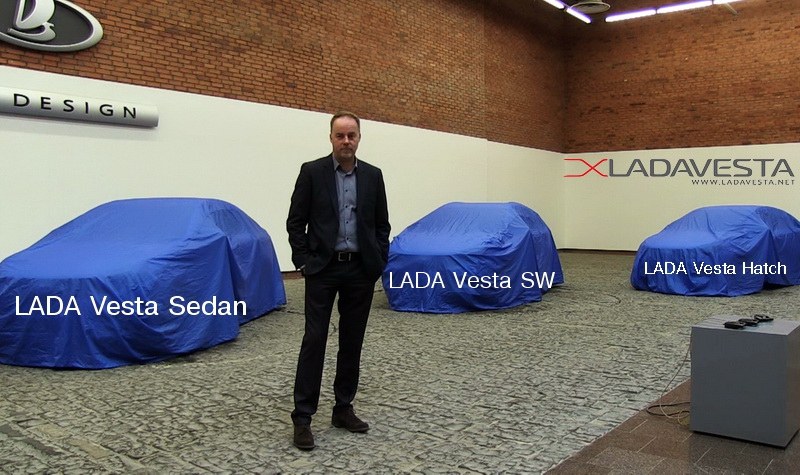 On February 7, 2015 the journalists were invited to the company's Design Center where they were shown renderings of 3D-models and full-scale mock-ups of future Vesta derivations, both of which are planned for production.
The demonstration was held in high secrecy - video and photography were prohibited. The future wagon is codenamed SW, which stands for Station Wagon. The hatchback is reported to be no less vivid and original, like the sedan, which is a huge step forward for Lada design.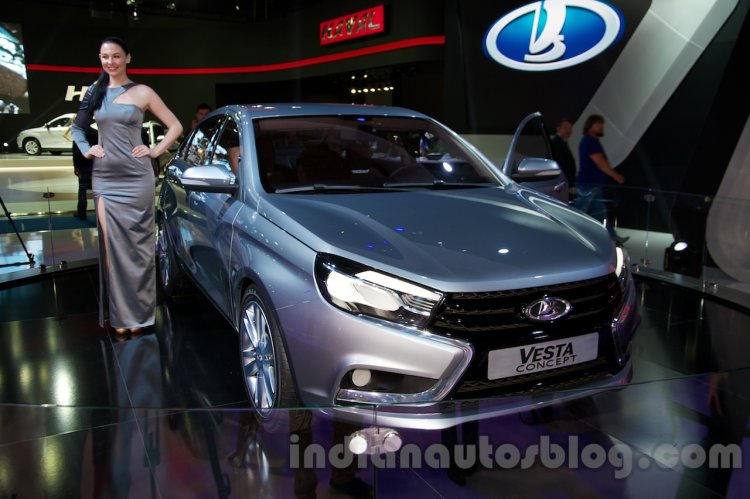 Journalists were also shown the Vesta sedan - which goes into serial production on September 25 - with a pre-production body, front and rear lights and the interior. The hatchback and wagon derivatives should share the running gear of the sedan, which reportedly comes with a 1.6-liter gasoline engine mated to an optional automatic transmission.
Officials did not comment on when these models would meet production, but Lada has confirmed an investment of 5 billion rubles (INR 469.16 crore) on a new production line to manufacture the Vesta series at the Izhevsk plant.
[Source - LadaVesta.net]