To be replaced next year with the Vesta.
The Lada Priora will be replaced in September next year, but before that, the car will be refreshed. Seen here is the first image of the Priora facelift, which is reported to debut at the Moscow Motor Show this week.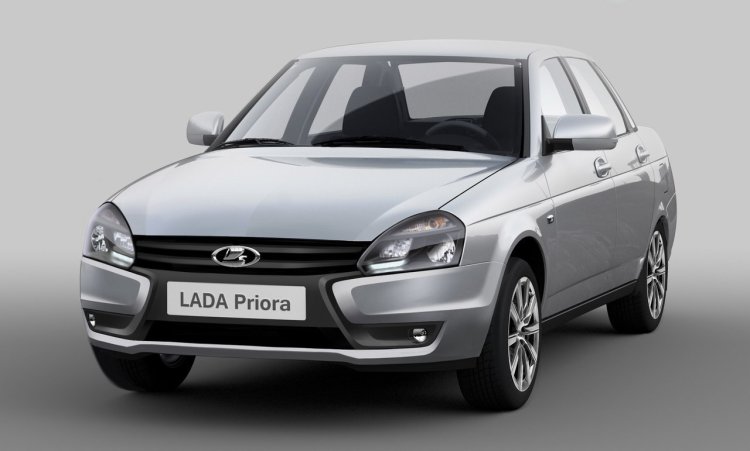 Designers have redone the front fascia of the car and have given it a new grille, new light clusters and a redesigned bumper. In fact, a part of the Priora facelift (the bumper especially) seems inspired by the Vesta concept which will also debut at the Moscow Motor Show. Changes to the powertrain aren't expected, so the Priora facelift would continue using the 1.6-liter gasoline engine which is good for 98 bhp. Also unknown are the changes that will be seen inside the car.
See: Lada reveals interior of the Vesta
The Priora is also available in estate and notchback bodystyles. Expect a similar refresh to be carried onto those derivatives as well.
For the Priora successor, the company is likely to use Renault-developed engines, though the current 1.6-liter could be on offer. The Vesta, according to the company's CEO Bo Andersson, will cost about 400,000 Rubles (INR 6.9 lakhs) when it is launched next year.