Lada considering Fiat or Renault engine for iconic Niva.
Introduced in 1977, Russia's AvtoVAZ has kept the formula for the Lada Niva (now sold in many markets as the Lada 4x4) pretty simple. However, reports point out that the Niva would soon be launched with a new diesel engine.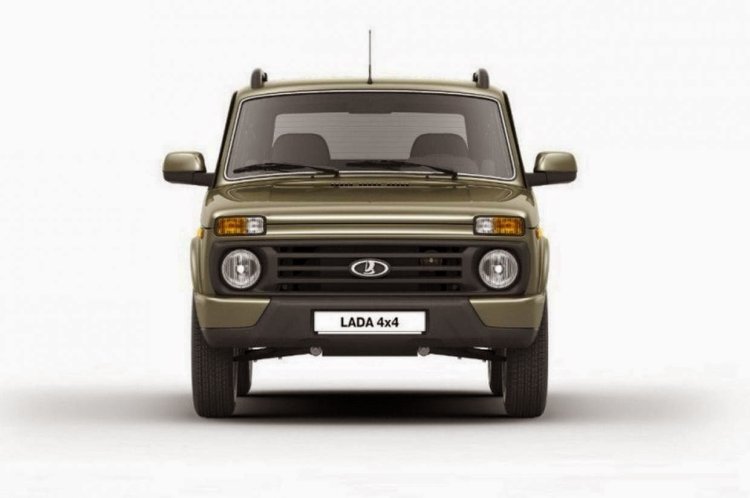 Lada is reportedly considering Fiat's 1.3-liter MultiJet diesel engine for the Niva. Certain Russian publications also say that the carmaker has built prototypes of the Niva with this engine for testing and validation purposes.
AvtoVAZ, according to these reports, was considering two diesel engines for the Niva, shortlisting between the 1.5-liter Renault-made K9K engine (found on Renault, Nissan and Mahindra products in India), and the MultiJet. The MultiJet is reported to have been favored due to its relatively lower cost compared to the Renault unit.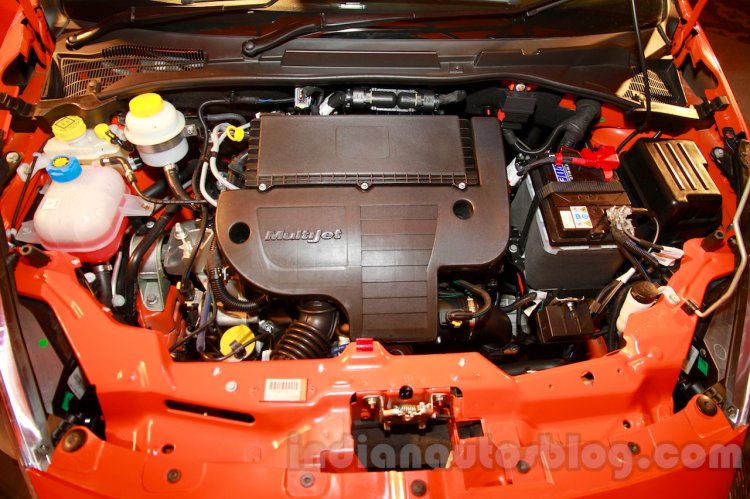 It should also be mentioned that the 1.3-liter MultiJet engine is India's best selling diesel unit. It's found on Maruti Suzuki, Tata Motors, Chevrolet, Premier and not to forget, Fiat's cars in India.
Also read: Lada Vesta hatchback in the works
On the Lada 4x4, this engine will produce about 85 bhp and 180 Nm of torque, if it is introduced, say reports.