AvtoVAZ is developing a hybrid version of the Lada Granta as per the guidelines of the Russian government. Last year, the Russian Ministry of Industry and Trade announced a contest to develop and manufacture vehicles with alternative propulsion systems which was won by AvtoVAZ.
For the development of the hybrid car, AvtoVAZ was awarded 499 million Rubles by the Russian ministry.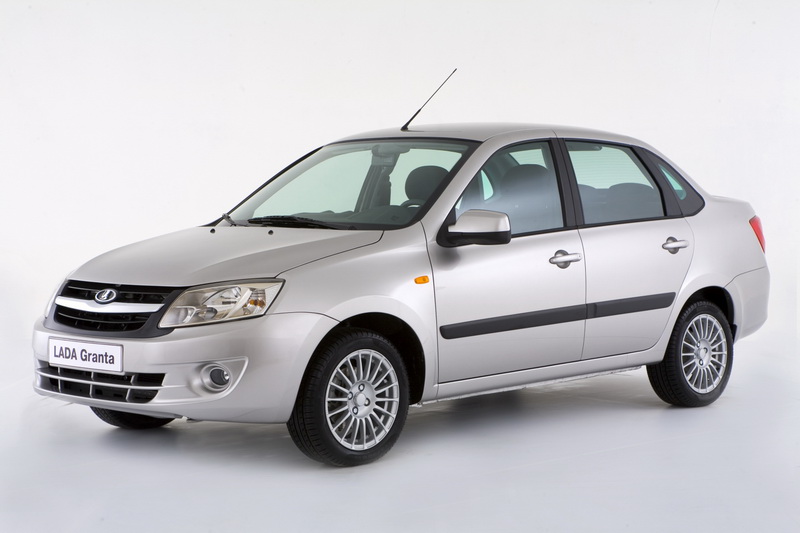 AvtoVAZ even proposed a new entity named AvtoSreda which will take care of the new hybrid car. The Lada Granta will be the base and AvtoVAZ would be experimenting on various types of hybrid systems before choosing one. One of the proposed ideas is a plug-in hybrid car that can be charged and run on electricity for short distances.
The project team consisting of members of multiple disciplines have already started their work and if everything goes right, the prototype is expected to be presented in front of the Ministry of Industry and Trade for evaluation by the end of 2014.
AvtoVAZ stated, "This is an international development with the use of solutions of a number of foreign engineering companies. Number of universities, research organizations and industrial companies participate in the development."
The hybrid drive system could make use of the Lada Granta's existing 1.4L and 1.6L engines. It is said that the combined power output will not be less than 120bhp. The target for the hybrid drive system is to reduce the fuel consumption by at least 21%. Autostat.ru reports that AvtoVAZ has already started testing the system.
Once the project bears fruit, the Lada Granta would be one of the most affordable hybrid cars in the world.
The Lada Granta will also share its platform for Datsun to launch its first car in Russia next year.
[Source: Autostat.ru]