Russian car maker Lada is always criticized for its lackluster designs. The cars look from a bygone generation and have no visual pop. However change is around the corner as parent company AvtoVAZ is determined to inject a new life into the brand's design.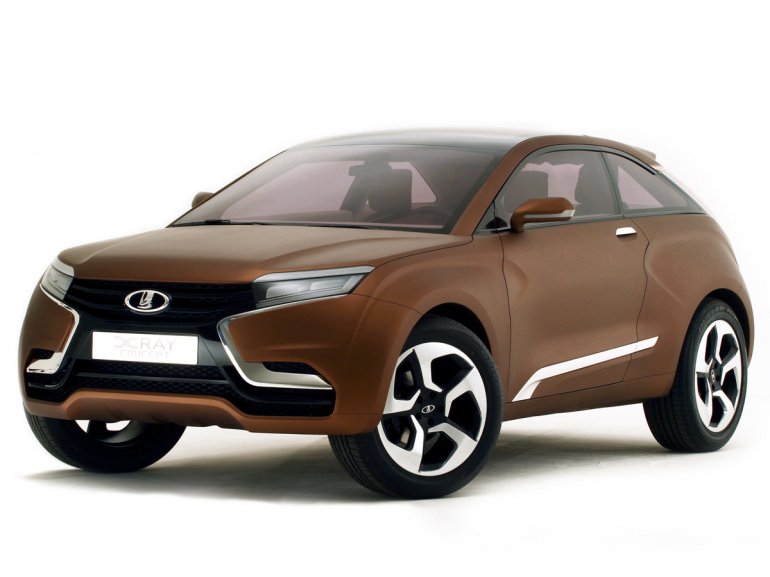 According to Steve Mattin, a Brit who took over as the design director of AvtoVAZ in 2011, the Lada brand will witness a design revolution which will be aimed at giving it a whole new image and appeal. The design boss is inspired by how Kia managed to succeed with its striking designs and wants to model it for Lada.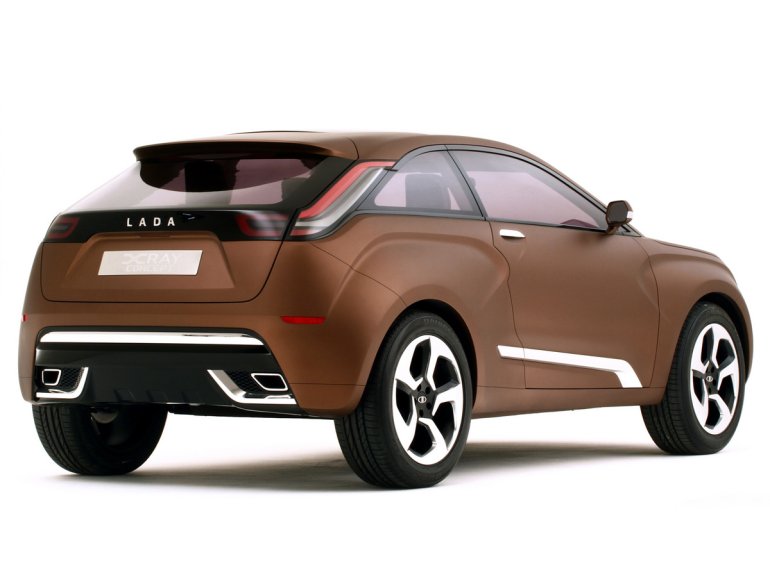 Mr. Mattin who is a former design head of Volvo told AutoNews Europe -
There will be an intensive modernization with the introduction of a completely new design language and DNA that will change the image of the brand.
The Lada X-Ray concept which was unveiled at the Moscow Motor Show last year serves as a harbinger for the design revolution. The concept will direct the design of the future SUVs and crossovers from Lada, a segment that is growing rapidly in Russia.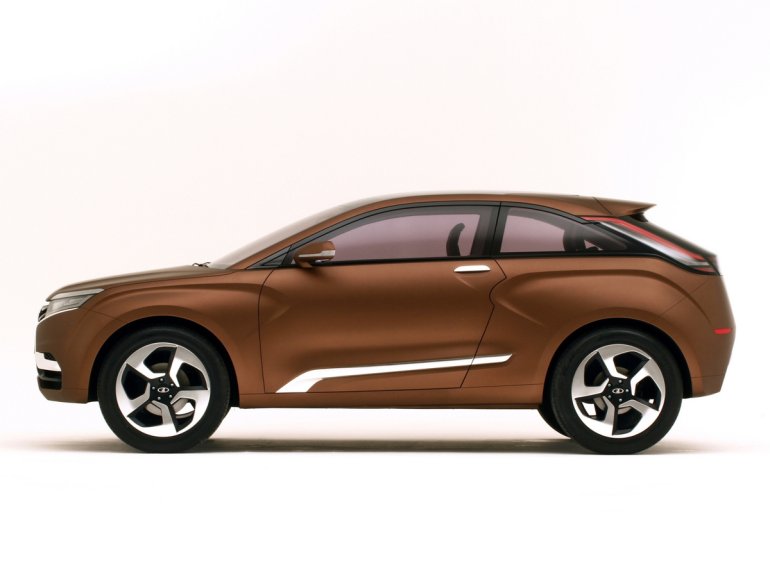 Mattin's design revolution will be characterized by simplicity and robustness. He says, "It's not about the introduction of overcomplicated lines in all different directions that some of brands perhaps have."
With the Renault-Nissan Alliance holding the controlling stake of AvtoVAZ, we reckon that the design revolution, cutting across product lines, would not be hindered by financial limitations.
[Source: Europe.autonews.com]