As per a report from Autocar, Allen Ko, the chairman of Kwang Yang Motor Co (KYMCO) announced that his company would enter the Indian market within three years.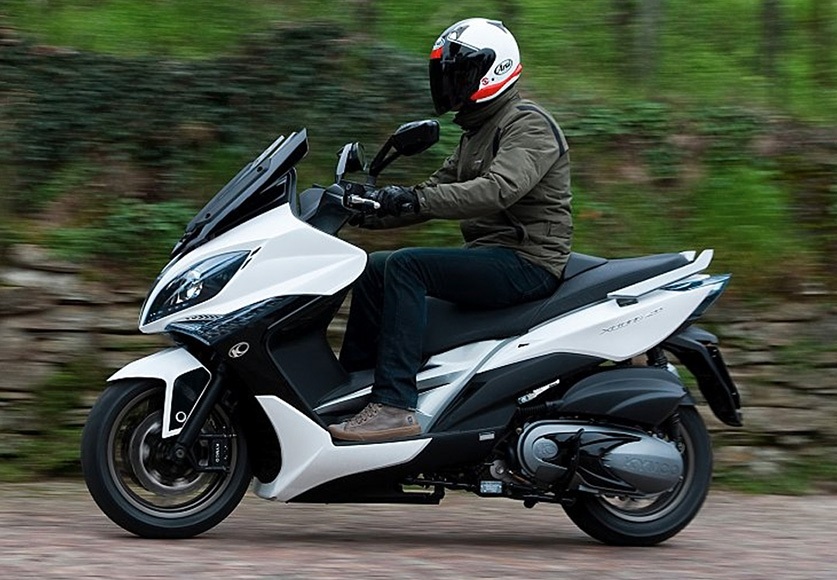 KYMCO is a Taiwanese two-wheeler manufacturer and is the biggest in its home market. Their products primarily include scooters, big-capacity maxi-scooters, ATVs, apart from small-capacity motorcycles. The brand also has an international presence and is reportedly the fourth largest scooter company in Europe. The media site reports that Ko has visited the country a number of times and has interacted with the local two-wheeler players. The brand has been observing India's market for nearly twenty years and has then decided on entering our shores.
Also Read: EICMA Live – KYMCO Agility 16+, UXV 700i, XCITING 400i ABS & K-XCT 300i ABS world premiere
At present KYMCO is looking to partner with a local player. However, the company is keen on entering the country within the stipulated time and will do so (as a standalone manufacturer) even if it does not find one. The brand at present does not have a clear roadmap of the portfolio, but expect more details as its deadline arrives. The company is reportedly looking to introduce premium electric vehicles and maxi-scooters.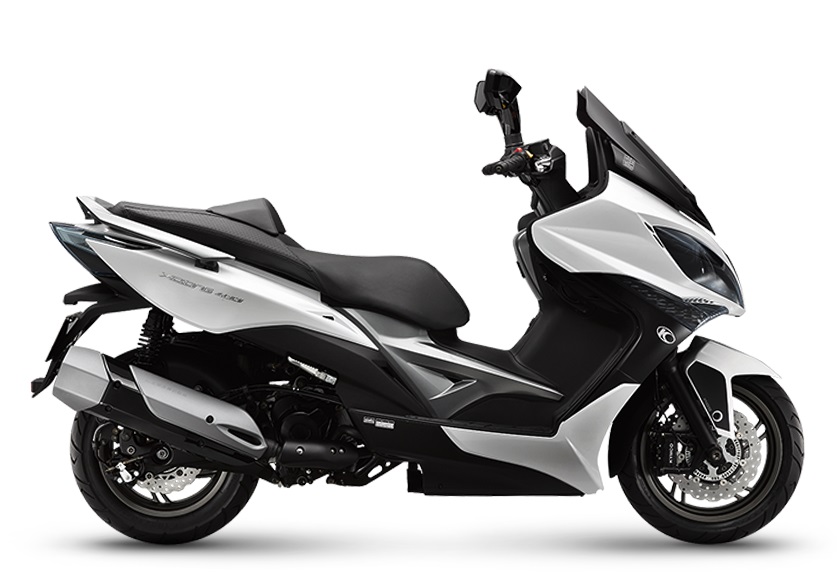 The brand is open to the possibility of manufacturing products in the country but will do so only based on the market feasibility. In the UK market, KYMCO sells scooters ranging from 50 cc to 400 cc and a 125 cc motorcycle as well.
[Source: Autocar India]