Just days ago, IAB had speculated that Kia may fast-track its India entry by commencing production in mid-2019 instead of September 2019 as previously planned. Yesterday, Kia President Han-Woo Park confirmed that the production will start by mid-2019 (May-August 2019).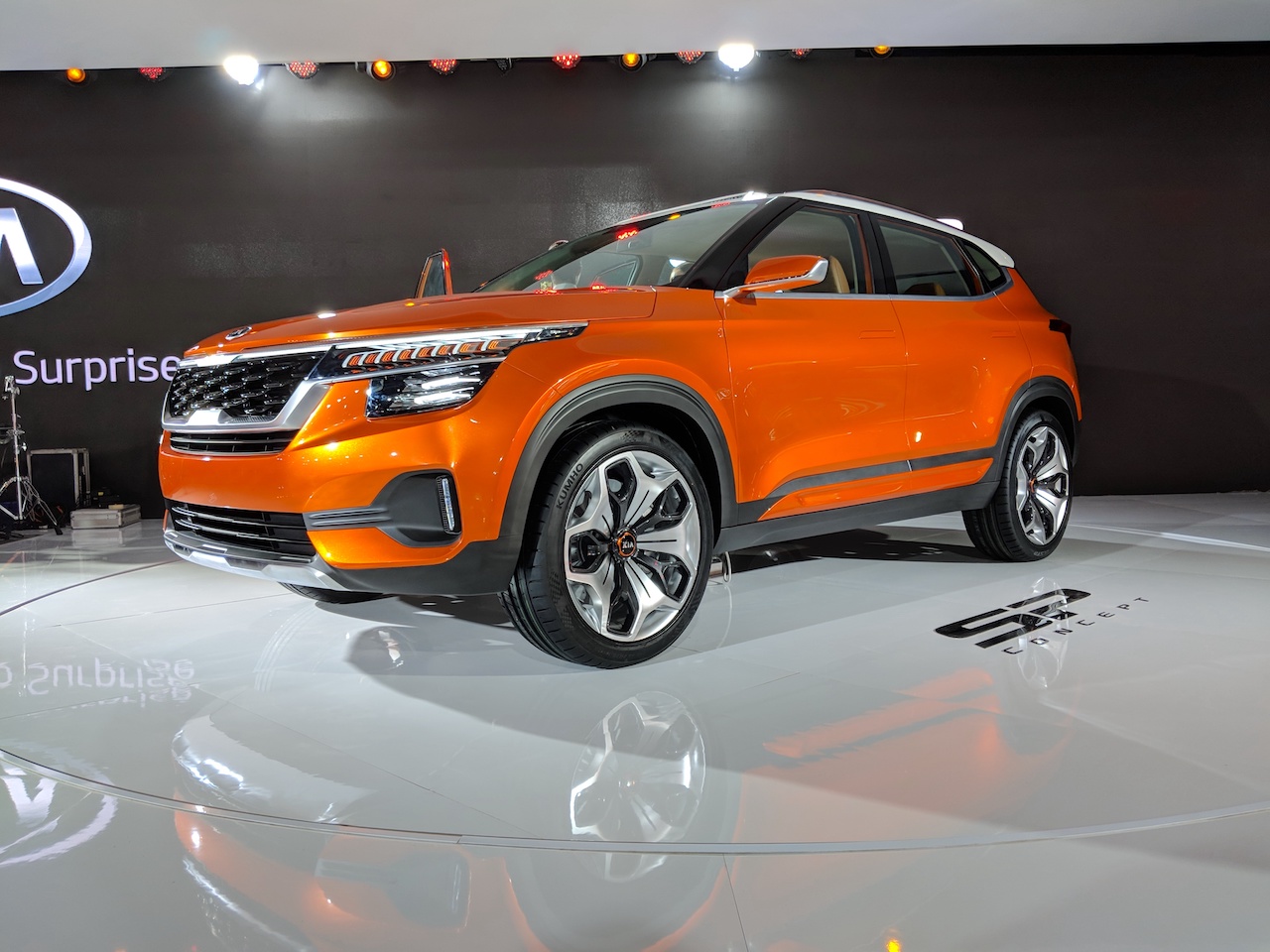 The Kia SP Concept-based SUV's market launch was initially set to take place by Diwali next year, in the month of September or October. The operations are running ahead of schedule and Kia has decided to prepone both production and market launch. Announcing the latter's timeline at the framework installation ceremony at the first Kia plant in India yesterday, Kia's President said:
The SP concept SUV will be built in India by Indian employees and will hit the Indian roads by mid next year.
Kia is building its first Indian plant in Anantapur, Andhra Pradesh. The construction work is moving two months ahead of schedule. Mr. Park has said that the construction work is expected to get completed by Q1 2019 (January-March 2019) now. The new plant will have an annual production capacity of 3 lakh vehicles.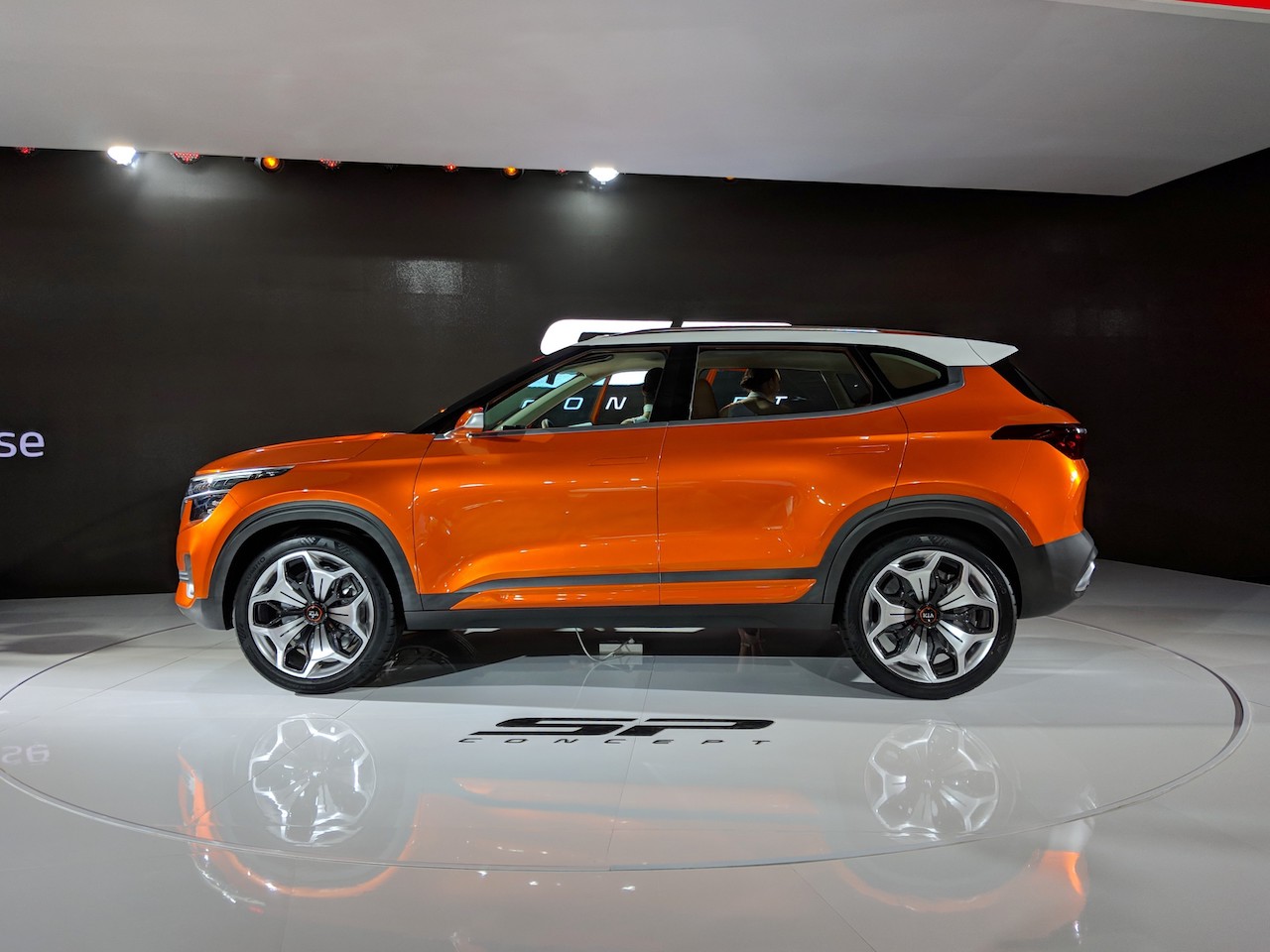 Also See: Kia Rio – Auto Expo 2018
The Kia SP Concept-based SUV will compete with the Hyundai Creta in India. If it receives a good market response, Kia will consider a 7-seat version.
[Source: The Economic Times]