At the 2013 Tokyo Motor Show, we got to see Ken Okuyama's latest design, the Kode9 (Okuyama designed the last Honda NSX and supervised the design of the Ferrari Enzo).
The Kode9 is inspired by "legendary race cars" from 1963 to 1973 and according to its creator, combines the best of 20th Century design with 21st Century technology.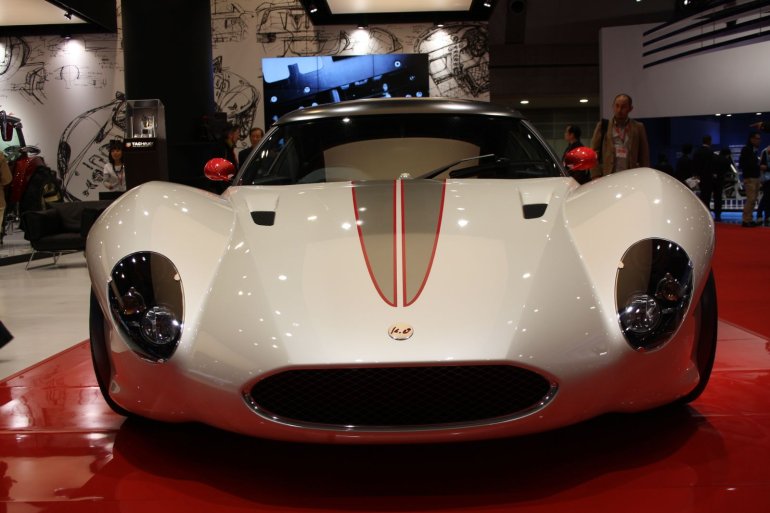 Okuyama says that the part race car, part sports car is road legal. The 890 kg vehicle sports a central section made of a hydro-aluminium chassis, and employs manufacturing techniques such as 3D printing and precision CNC cutting.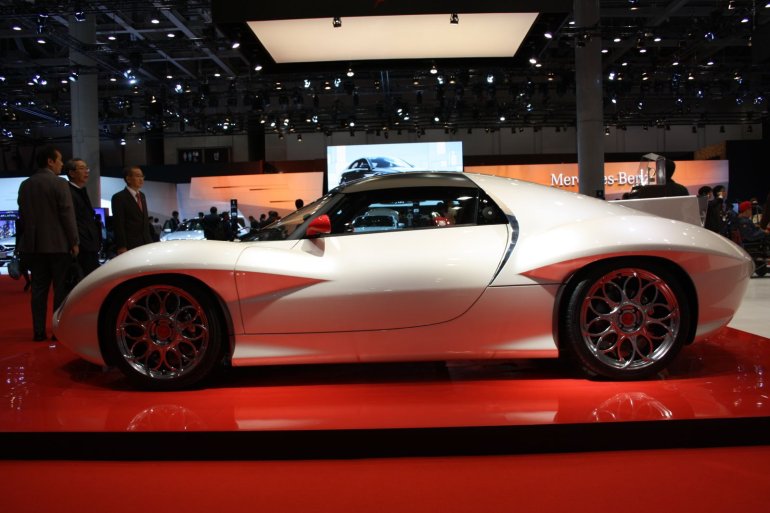 The powertrain is borrowed from a Japanese company (most likely Honda) and is a 370 hp 2.0-liter, four-cylinder unit fitted with a HKS supercharger. The suspension on the other hand, seems to have been self developed and is fully adjustable. Stopping power is provided by 4-pot Akebono brake calipers.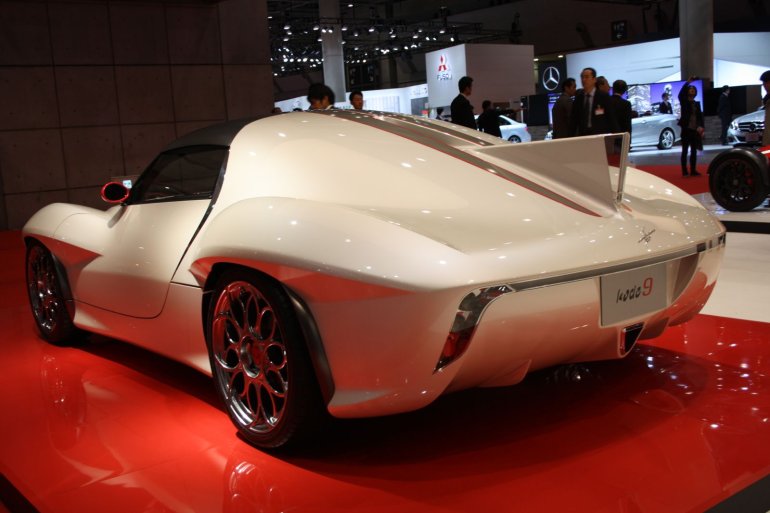 On the Kode9, Ken Okuyama said -
This is my message to today's car industry which seems stuck in a rut of overly complicated lines and styling based on the lowest - common - denominator.
The Kode9 was joined by a smaller, open-top track day car called the Kode7.
How do you like the Ken Okuyama Designed Kode9?
Ken Okuyama Design Kode9 Image Gallery
Ken Okuyama Design Kode9 - Press Release
[Head to Slideshare if you're unable to view the document above.]