As per Mint, JSW Energy, a division of Sajjan Jindal-led JSW Group, is looking to acquire General Motors' Pune facility. The sale of the decade-old plant off Pune would lead to the complete departure of General Motors from India. It may be noted here that American car giant entered the Indian car market in 1996 and subsequently built two factories.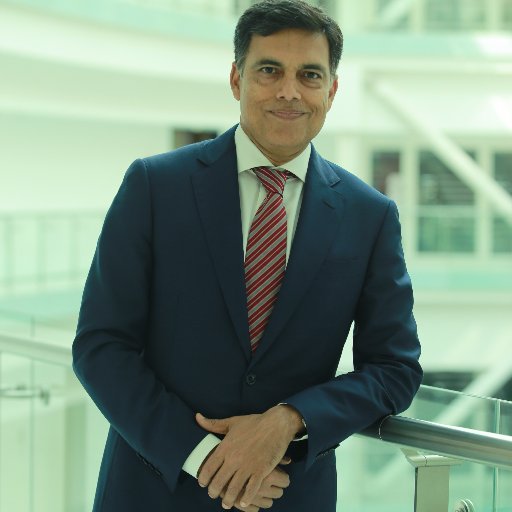 As per the report, General Motors has been involved in advanced talks with the JSW Energy for sale of its Pune factory, which is valued at INR 3,500 crore. This includes the cost of the land, the engine assembly line, and the car assembly line. JSW Energy plans to step into the electric car market with its first-ever model, codenamed 'JSW car'. It is said that JSW energy wants to acquire the GM plant for the production of its EV and launch the zero-emissions vehicle at INR 10-15 lakh.
Currently, General Motors uses the Pune facility for the manufacturing of the export-spec Chevrolet Beat, and Beat-based sedan with Latin America its biggest market. The production plant is spread over 300 acres and has an annual production capacity of 1,30,000 vehicles. In 2015, the American carmaker announced that it would suspend production at its Halol-based factory in Gujarat to consolidate its business in India, which, it estimated, would grow two-and-a-half times to 8 million units a year by 2025. The company planned to invest USD 1 billion into its Indian operations.
Instead, it closed down the Halol factory, selling it to MG Motor India Ltd last year. A subsidiary of China's largest automaker SAIC Motor Corp., MG Motor plans to roll out its first model for India next year.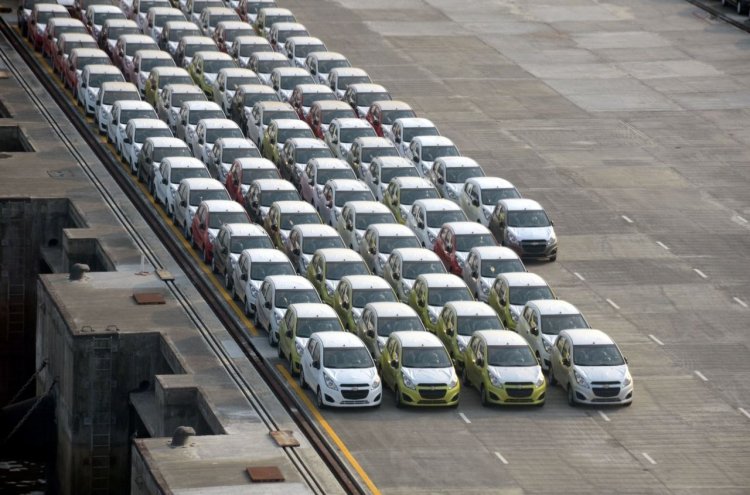 Also Read- MG India's Jeep Compass challenger downloads the Baojun 560's dashboard
To head its electric car division, the JSW Group appointed Sergio Luiz Pegoraro Rocha as the Chief Operating Officer of Electric Vehicles (EV) business at JSW Energy Limited in March 2018. The Sajjan Jindal-led group's entry into the Indian automobile sector will be a significant diversification for JSW Energy, which has been dealing with thermal, hydro, and solar power production.
[Source- livemint.com]