Do you know that it's mandatory for global car manufacturers to have a joint venture with a local firm in order to make cars in China?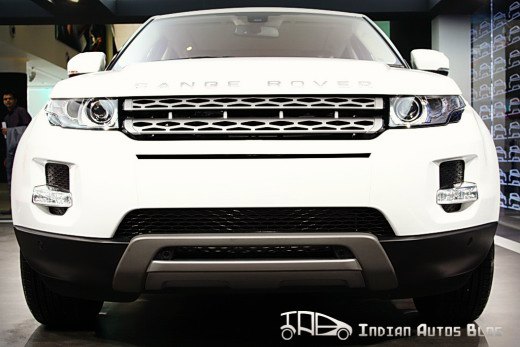 All big car makers prefer to operate in China with a local partner in order to avoid the expensive CBU tariffs and Jaguar-Land Rover (JLR from here on) has decided to join hands with Chery, one of the important Chinese car brands, to solve this problem.
The JLR-Chery JV is expected to build JLR cars like the Freelander, Range Rover Evoque and the upcoming compact saloon from Jaguar.
In addition, the speculations circulating within the Chinese media suggests that the JV is cooking up a new sub-brand that will specialize in SUVs. The brand will get a new name and a logo.
JLR is also considering a smaller SUV based on the Evoque and perhaps a larger Evoque for markets like China. The SUVs from the new brand will be based on the Freelander platform that also underpins the Evoque.
Readers have to take these claims with a pinch of salt as the ageing Freelander platform was developed by Ford. Land Rover may develop a new foundation and engine family for future compact SUVs such as the all-new Defender to nix expensive royalty fees it pays to Ford and upgrade technology content in its products.
The baby brand will be positioned between the Land Rover and Chery brands and also Chery will be allowed to use the platform for one of its new products.
The new brand will be a perfect fit in the huge portfolio void that exists between Tata Motors and JLR but it's too early to have tangible information about its possible Indian entry.
[Source: Carnewschina.com via Auto.Sohu.com]