Diamond Motors is the distributor for the region.
The island nations of Trinidad & Tobago became the 12th export market for India-made DICV trucks under the FUSO brand name, a press release from the company today stated. DICV has also appointed Diamond Motors as its exclusive dealer in the region. Trinidad & Tobago becomes the first market in South America where DICV trucks are sold.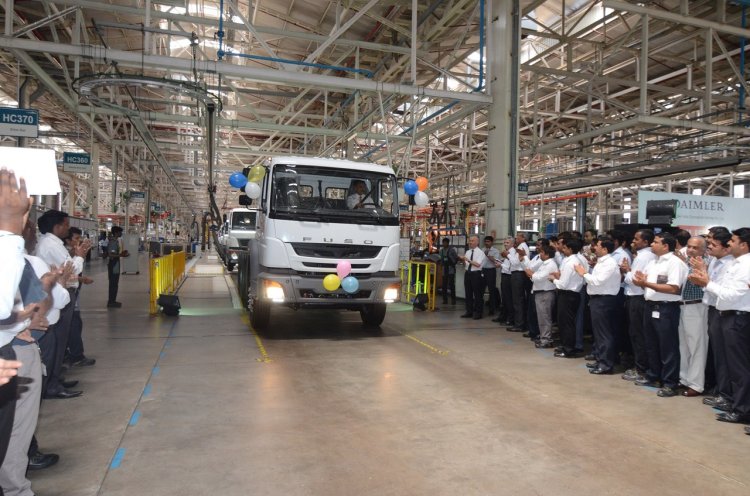 The trucks are manufactured at the company's facility in Chennai and are part of the company's Asia Business Model that sees the export of India-made trucks to countries like Kenya, Sri Lanka, Zambia, and Tanzania amongst others. The FUSO truck range spans five models that comprise of both Heavy-Duty and Medium-Duty trucks. While the FJ, FO, and FZ categories form the 25-49 tonne heavy-duty segment, the FA and FI models constitute the 9-16 tonne range.
DICV also recently began exporting its bus chassis from India with the intention of adding the bus body in the export destination. The first country to receive the shipment of the initial batch was Egypt where Daimler has a partner in Manufacturing Commercial Vehicles (MCV) that builds bus and truck bodies.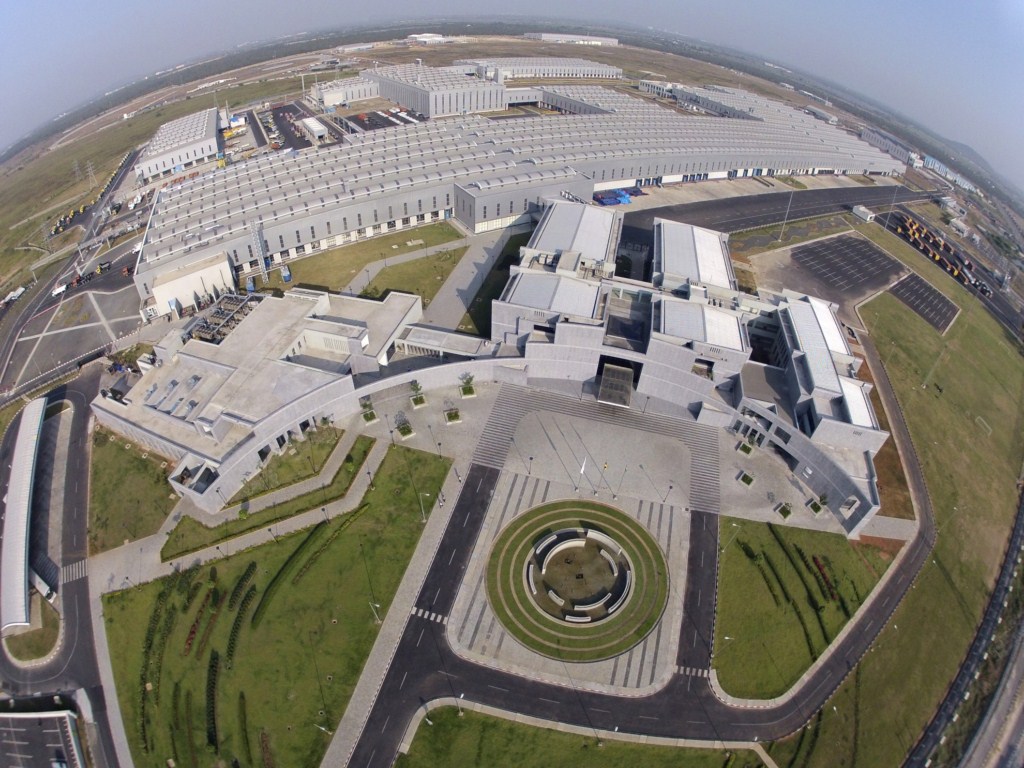 With a separate bus manufacturing facility set to be inaugurated soon, Daimler India's facility near Chennai will become the first in the world to produce trucks, buses, and engines for three brands - Daimler, Mercedes, and FUSO.
DICV FUSO Export - Press Release
[Can't view the document? Head to SlideShare]