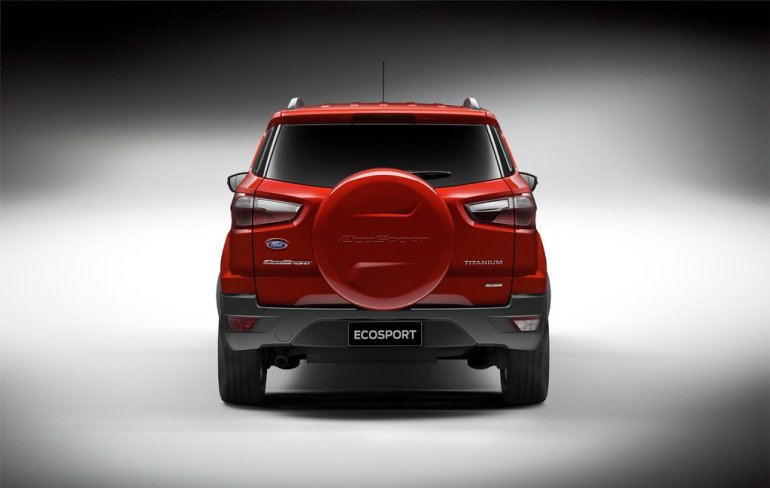 Ford recently announced its plan for the future in the automobile industry. It claims to have found a way to reduce the weight of its most popular and affordable models by 20%. Ford indirectly is referring to cars like the Fiesta and Focus that are affordable.
Some of the popular Ford vehicles are pickups and SUVs such the F150 and the Explorer, which enjoy a huge market share in America.
Do you know how Ford plans to do it?
Wait for it..Carbon Fiber! Yes, Ford is planning to use Carbon Fiber composites in the manufacturing of its major models in the second half of the decade. Even though Ford claims the project is only in the initial R&D stage it seems DOW Chemical has already struck a deal with Ford for the supply of Carbon Fiber composites.
The main problem in using Carbon Fiber for mass production vehicles is not only the cost but also the large quantity of supply required. With the global forecast for production of Carbon Fiber coming in at just over 60,000 metric tons, Ford alone will need 30,000 metric tons to meet its production demands.
Up till now, we have only seen Carbon Fiber used in high end sports cars like Ferrari, Lamborghini, Maserati, etc. But if Ford becomes successful in implementing their project we can see Carbon Fiber used in everyday vehicles. Will Ford lead the way in the widespread application of carbon fiber on everyday cars?