The Ford Mondeo Vignale Concept, essentially a Mondeo with premium features and a gently revised design, is about to make its world premiere at the 2013 Frankfurt Motor Show.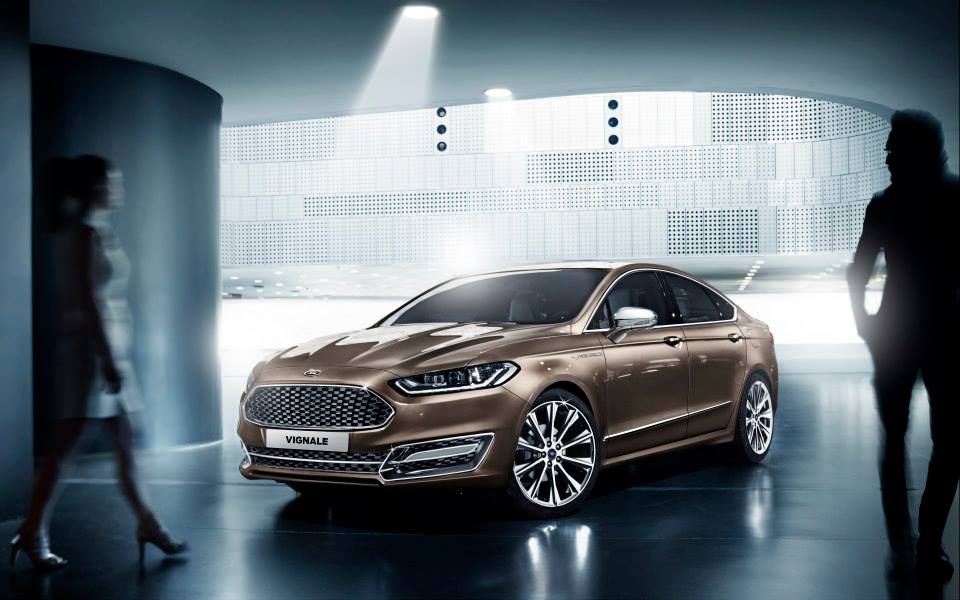 Ford positions the 'Vignale' brand to be the new top of the line trim for select car brands. In a bid to impart more exclusivity to the Vignale variants, Ford wants to portray them as new products.
For instance, even though the Mondeo based Vignale stays pretty much the same as the regular car, you can't find the Mondeo badge anywhere! The Vignale brand will have dedicated lounges and contact personnel at dealerships and guess what, Vignale customers can even avail concierge style services at touch points!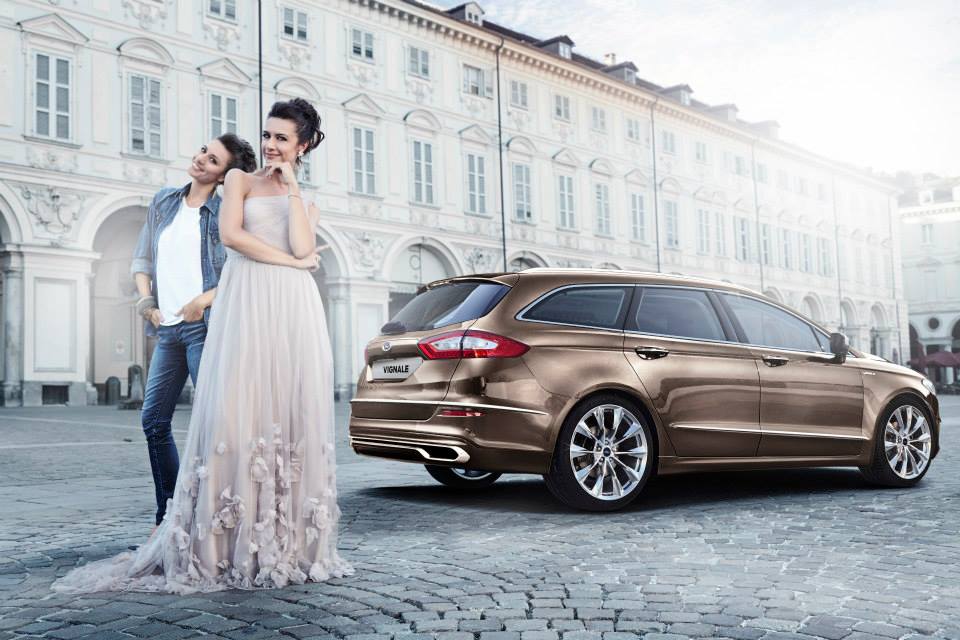 Vignale will first be a part of the new Mondeo lineup expected to launch in Europe in 2015. Vignale is also planned for the new S-Max and Edge models.
Talking about the optical changes, the grille and secondary airdam are finished in chrome, and the headlamps feature LED daytime running lights. The boot lid has "Vignale" embossed on it.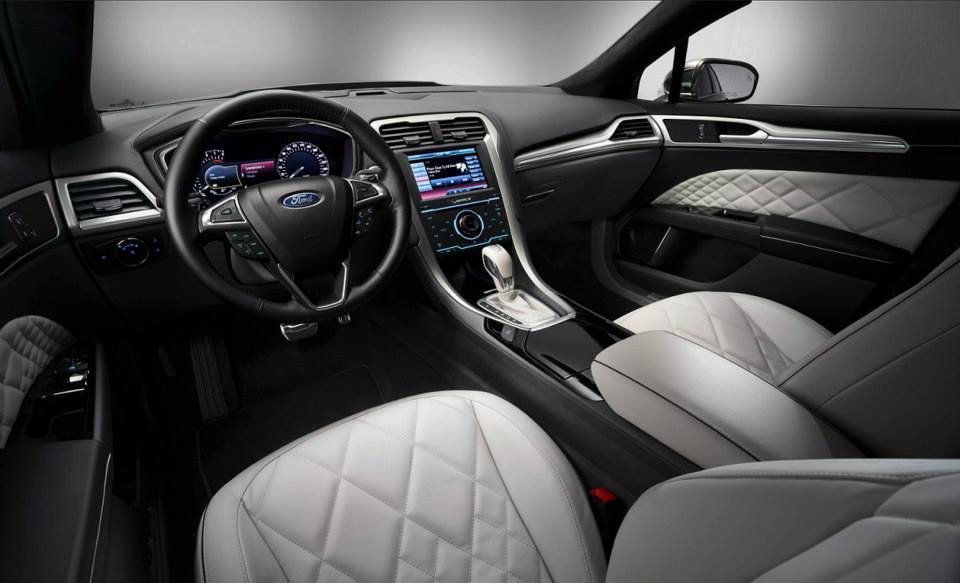 The opulent interior makes use of premium quilt trimming. Some features of the upgraded cabin are leather armrests, soft touch leather wraps for dashboard, door pads, instrument console and steering wheel, and leather upholstery with Vignale branding.
Ford Mondeo Vignale Concept - Image Gallery