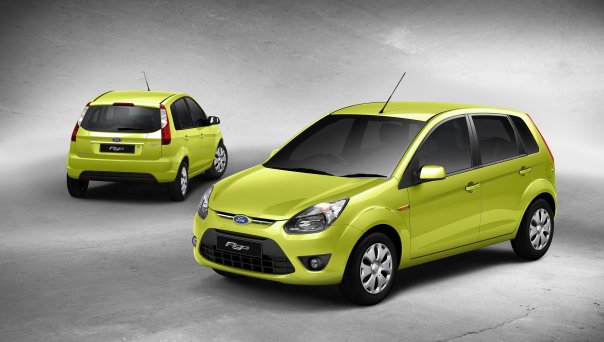 Ford India is riding high on the success of its mini car the Figo. After literally wasting time for almost a decade on the sidelines of the Indian Automotive Industry, it is finally taken the centre stage and is showing all the signs of a very interested and focused player.
Ford has invested close to a billion dollars in India so far, it expanded its plant capacity 2 years back, built a flexi engine plant and launched the Figo at a terrific price tag.
We told you earlier and we tell you again that Ford has confirmed that it will launch 8 new models in the country by 2015. It also said that it will be making India as the export hub for its cars. The Figo is being exported to South Africa currently where it has received a phenomenal response and the company plans to now export cars to 50 more markets including African countries and also to Mexico from India.
Another interesting point that Michael Boneham (MD, Ford India) made at the launch of the Endeavour 4 x 2 Automatic was that the 15- 20 lakh segment is also crucial for them. He said that they are working out plans to be a serious player in that segment too.
Boneham also said that Ford India will be hiring more work force in the near future.