The Ford Focus has become the world's best selling car, a prestigious title it snatched from the regular candidate, the Toyota Corolla, for 2012.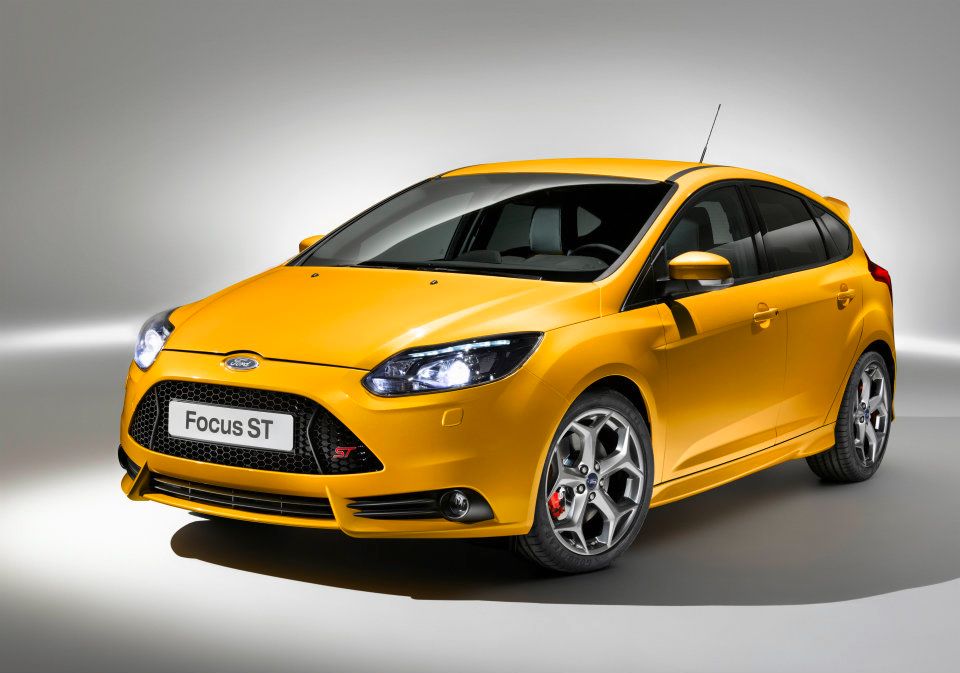 Riding high on a huge positive response from China, the Ford Focus' global sales figures surpassed the monumental 1 million mark at 10,20,410 units in 2012. With that it defeated the consistently winning Corolla (8,72,774 units) by more than 1,47,000 units.
Out of the total sales, more than 3,00,000 units were sold in China alone. The new 'One Ford' Focus was launched in China in March 2012 and it sells along side the old Focus which was repositioned as the Classic, similar to the operation on the Fiesta brand in India.
It is not only the Focus that brings cheers to the Ford camp. The American automaker's F Series pickup trucks (7,85,630 untis) sealed the third spot in the global sales chart. The Fiesta, thanks to its performance in the European market, manages 6th place (7,23,130 units). A few days, we had reported that the Ford Kuga was among the 10 best selling SUV's in the world last year.
Apart from the second placed Corolla, Toyota also managed to put the Camry (7,29,793 units) in the 5th spot. The surprise entry in the global top 10 is the Wuling Sunshine MPV (7,68,870 units) which takes the 4th spot!. The VW Golf (6,99,148 units), Chevrolet Cruze (6,61,325 units), Honda Civic (6,51,159) and Honda CR-V (6,24,982 units) took the seventh, eighth, ninth and tenth spots respectively.
The sales numbers of 2012 suggests that Ford could emerge as a serious contender in the race to become world No. 1. The EcoSport is expected to help Ford to further improve the tally next year.
[Source: Detroitnews.com]