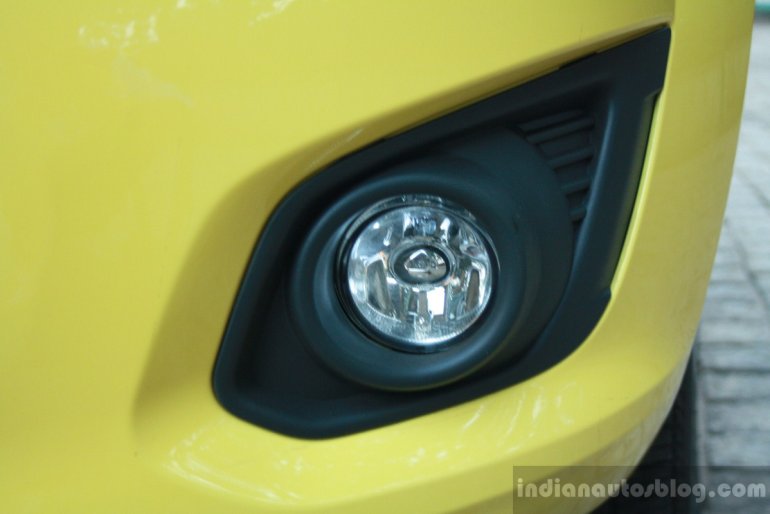 Ford India will ship the Ford Figo to Algeria where the sales of the hatchback will commence in late November or early December, Auto Algerie reports.
Ford's Maraimalai Nagar plant near Chennai is the only manufacturing base for the Figo which is being exported to 35 international markets.
According to Mr. Michael Boneham, President and Managing director of Ford India, the export volumes of the Figo stands at around 20-25% of the production capacity while around 40% of the engines manufactured in India are being exported.
The hatchback was expected to be launched in Algeria by 2011 but the launch was postponed. Elsecom Motors, Ford's official distributor in Algeria, has now confirmed that the first shipment will arrive in late November or early December this year.
The Ford Figo which is bound to Algeria will have only the petrol engine. The 1.2 litre motor develops 75 bhp and is mated to a 5-speed manual gearbox just like the Indian car. The Algerian Ford Figo is packed with ABS, dual airbags, power windows, electrically adjustable mirrors and central locking.
The car will go on sale as soon as the shipment reaches Algeria and though there is no official word on the pricing, it's estimated to be around 1.1 million Algerian Dinars (approximately Rs. 7.47 lakhs).
[Source: Autoalgerie.com]