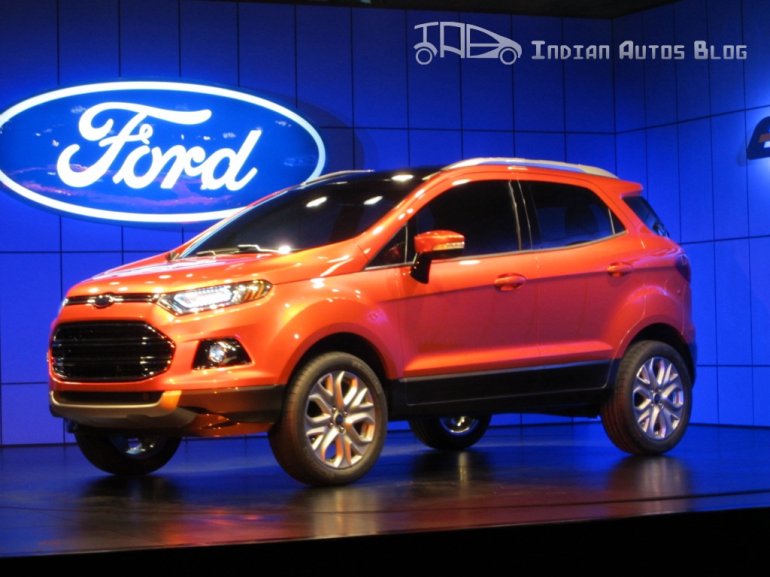 John Robson, a reader of Noticias Automotivas has spotted a test mule of the Ford EcoSport sporting an electric sunroof.
NA states the current generation EcoSport, a Brazil-specific product, does not have this feature. The replacement will have many new features such as the sunroof as the EcoSport is no longer restricted to the Brazilian market and people's needs change outside Brazil.
When a model is brought into India, the company configures the features based on the likes and dislikes of buyers. We're sure Ford India is studying the possibility of offering the sun roof as extra sunlight and a car for the outdoors go hand in hand.
The equivalent of the Titanium+ model is expected to carry this feature.
[Source - NoticiasAutomotivas.com.br]