The Ford EcoSport was India's most exported PV in FY2018 with 90,599 units shipped during April 2017-March 2018. It had held the top position in FY2017 as well, registering 79,539 units in exports.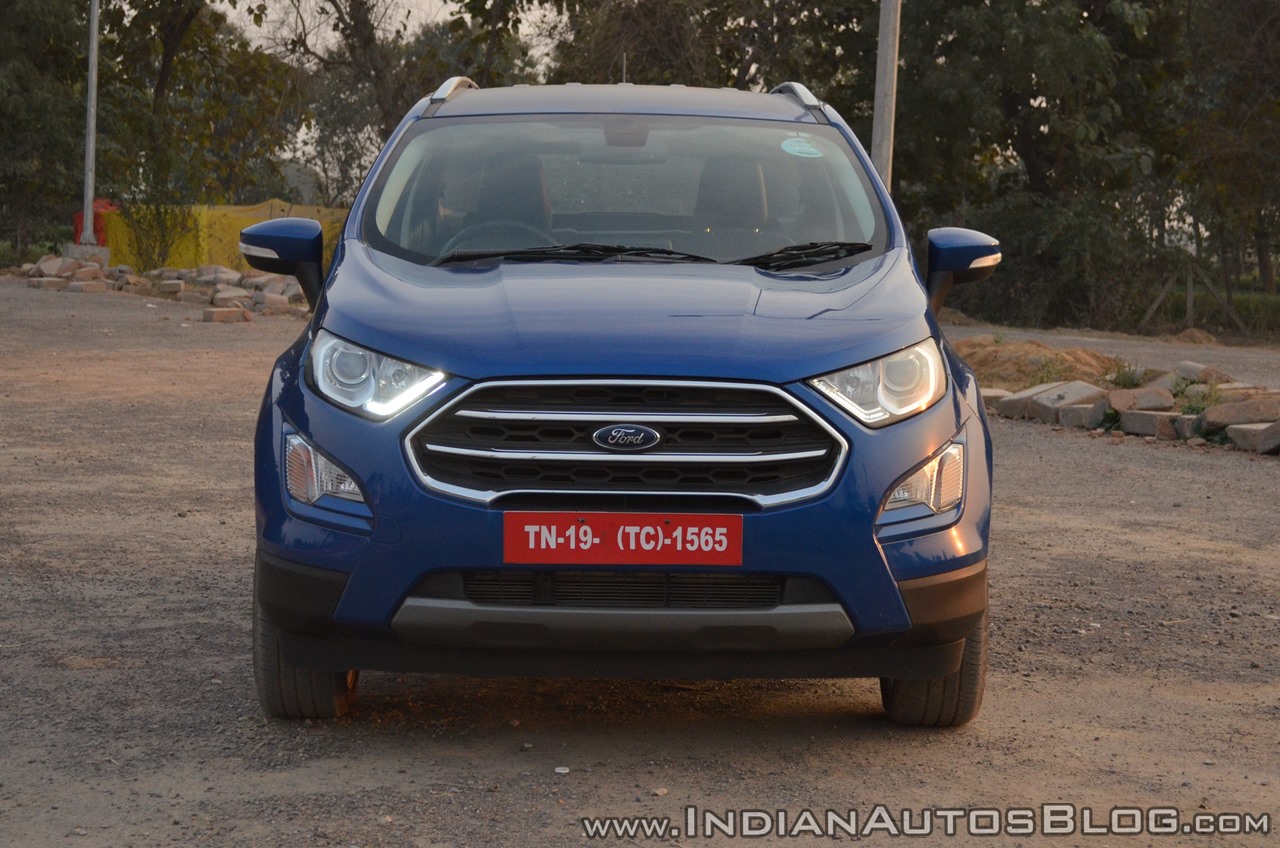 EcoSport' exports had dropped by 4.5% in FY2017 (FY2016: 83,348). In FY2018, however, it grew by of 13.91%. While European markets no longer source their Ford EcoSport from India, a new country joined the list of export markets last year - the USA. Since sales commenced in the country in January 2018, Ford has sold 6,096 units (until March 2018).
The Ford EcoSport was not the only Ford model among the top 10 PVs in FY2018. As in FY2017, the Ford Figo features on the list. Its exports grew from 51,430 units in FY2017 to 61,241 units in FY2018, marking a 19.08% improvement. As a result, its rank improved from fifth to fourth. Unlike in FY2017, the top 10 selling PVs included the Ford Aspire as well. Ford exported 29,308 units of this entry-level sedan in FY2018.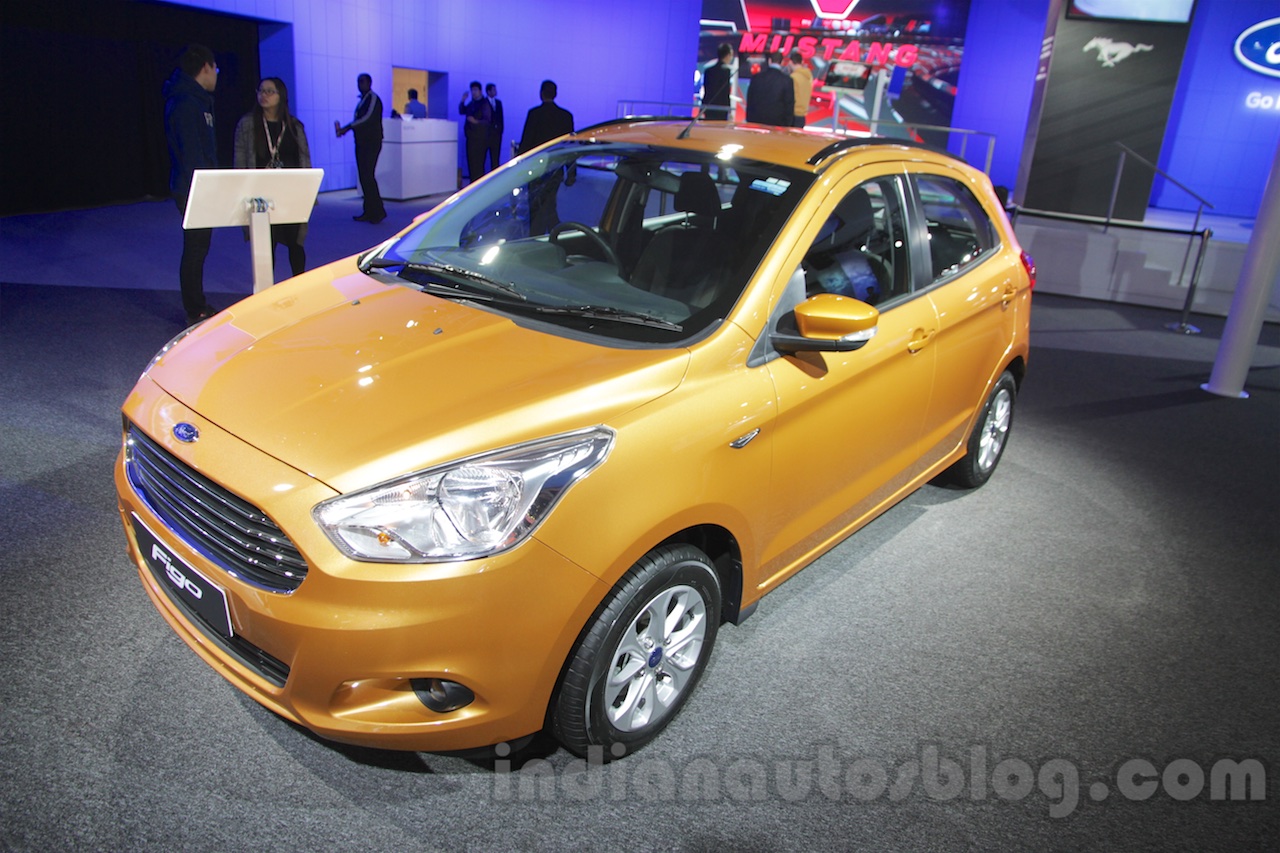 Also See: 2018 Ford Everest (2018 Ford Endeavour) spied undisguised in the USA
Last fiscal, Ford exported 1,81,148 PVs from India, registering a growth of 14.3% over FY2017. It overtook Hyundai to become India's no. 1 PV exporter during the year. The Blue Oval plans to further boost its exports by shipping the Ford Freestyle launched last month.
[Source: The Economic Times]