With the One Ford strategy not working out for India, Ford has decided to launch jointly developed models, including SUVs, with Mahindra. Additionally, it may launch independently developed SUVs in our market, as per a new report from Business Standard.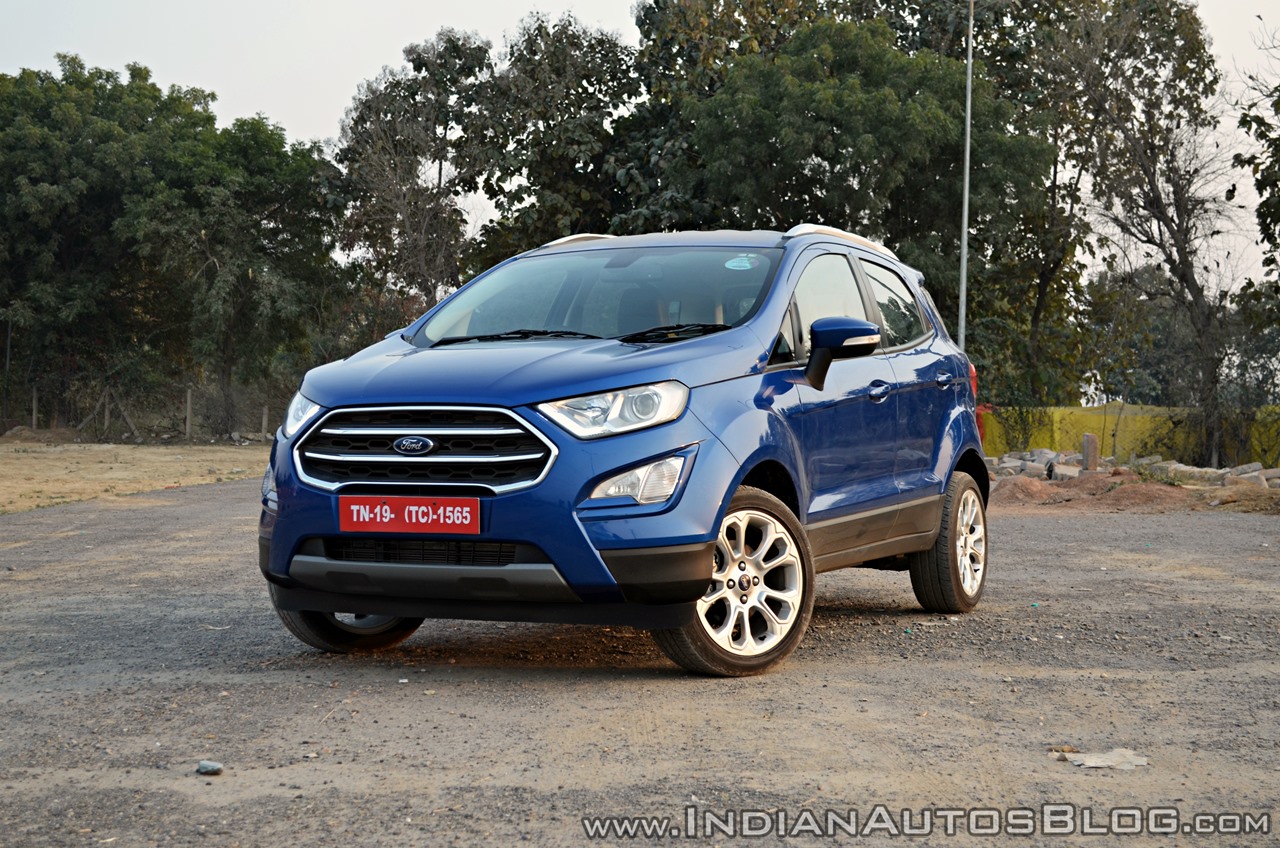 Last month, Ford's cumulative sales in India crossed 1 million units. Close to 40% of the 10,00,000 units were of the Ford EcoSport. Clearly, UVs are dominating the projection charts, and the company has seen shifts globally as well. It expects the share of UVs in its sales to rise strongly.
Moving forward, the Blue Oval will have a greater focus on UVs in our market. "If we do the UVs right, the market will respond favourably," Anurag Mehrotra, President and MD, Ford India, told the business publication recently. "Our centre of gravity will move towards UVs but we will still have cars in the portfolio," he added.
Ford and Mahindra have signed a non-binding MOU for a Ford C-SUV based on a Mahindra platform. In step 2 and 3, the companies have agreed to evaluate co-developing a B-SUV and an electric vehicle.
The report says that besides these, Ford is working on more UVs developed outside the Mahindra MoU. It doesn't mention any details, though.
Currently, Ford has UVs in the A-segment (Ford Freestyle), B-segment (Ford EcoSport) and D-segment (Ford Endeavour). SUVs that Ford would identify to compete against for gaining new customers are the Hyundai Creta and the Jeep Compass. None of the vehicles in the current Ford global carlines can fit the bill as they are built for USA and Europe, are very expensive and were never designed for Indian requirements. The three options are Ford could do a 1st gen Figo, repurposing an older generation car from the global lineup for the Indian market with heavy localization, further explore platform sharing with Mahindra, or look at products from global joint ventures.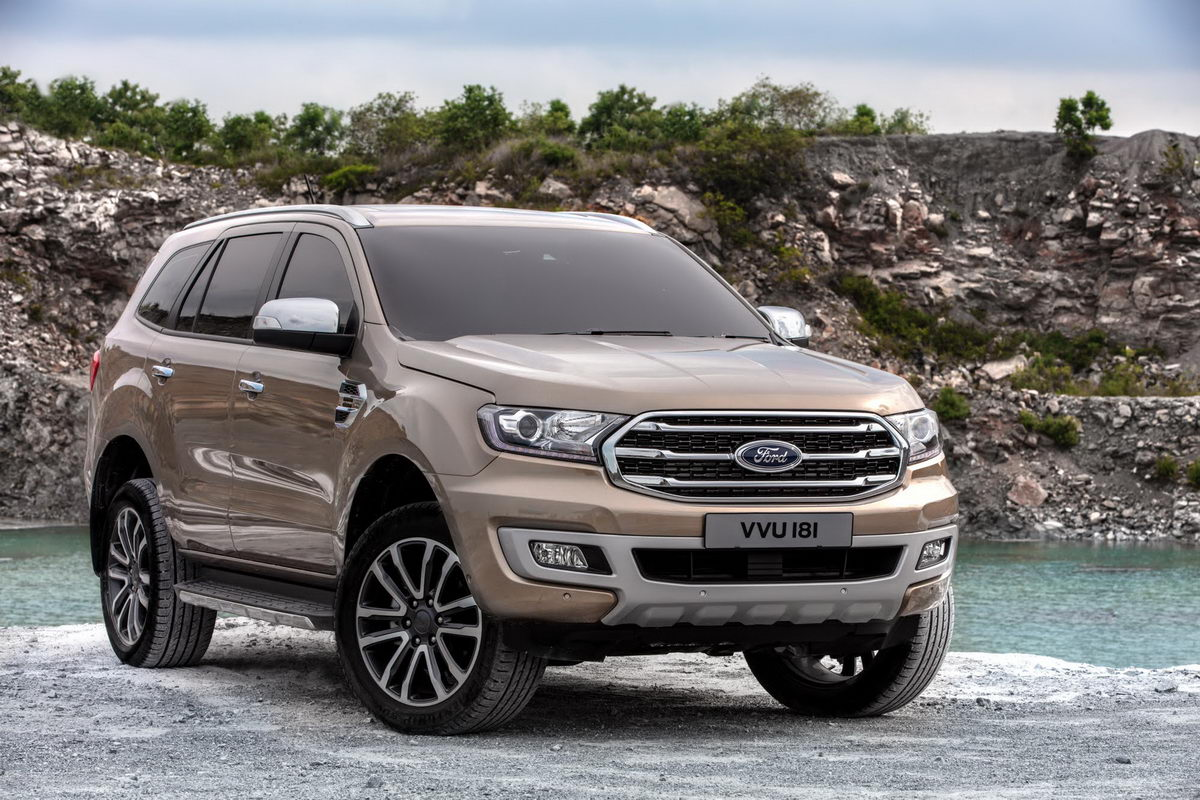 Also Read: Ford Freestyle Automatic variant a strong possibility
The new Ford UVs are very far from reaching the showrooms. Before them, the facelifted Ford Endeavour will go on sale, likely by Q1 2019 (January-March 2019). This new model is already on sale in Thailand, from where it reaches here in CKD kits.
[Source: business-standard.com]