Fiat recently launched the 500L in Europe and during the unveiling, the company found the situation perfect to tease its next launch, a crossover on the 500 platform, that was immediately dubbed 500X by the media.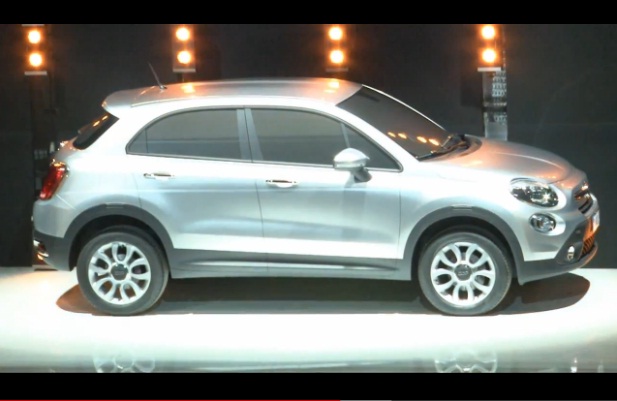 Fiat carried out the operation neatly, we must say!
The Fiat 500 family is beginning to grow beyond Abarth variants and Diesel special editions. The 500L is the first serious derivative, that will be followed by the lengthened version of the 500L, and then the 500X. The lengthened version of the 500L, with three rows of seats, is being speculated by the Indian media to arrive in the next two years as a challenger to the Maruti Ertiga.
Media speculation continues to dole out many new theories, one of which is the 500X's market name. Rumor has it that Fiat is pursuing "Trekking" for its compact crossover. Fiat is said to have endowed the 500X with 4WD technology for some decent off-roading skills.
The Fiat 500X could arrive in India to join the parade of mini SUVs marching into India. The Ford EcoSport must use its binoculars after every few meters or so as many hungry predators are lurking behind those distant bushes.
Fiat could present the production model of the 500X at the Paris Motor Show this year. It has invested a billion dollars for building these new 500 derivatives. Fiat's plant in Kragujevac, Serbia, will build the new members of the 500 family and the cars will be sold in emerging and developed markets from 2013.
[Source - BlogAuto.com.br]