Fiat Brazil introduced the Fiat Argo (Fiat X6H) in May and is currently developing its sedan version codenamed Fiat X6S. According to a report from Autos Segredos, Fiat will offer the Fiat X6S with 1.3L Firefly and 1.8L E.torQ engines.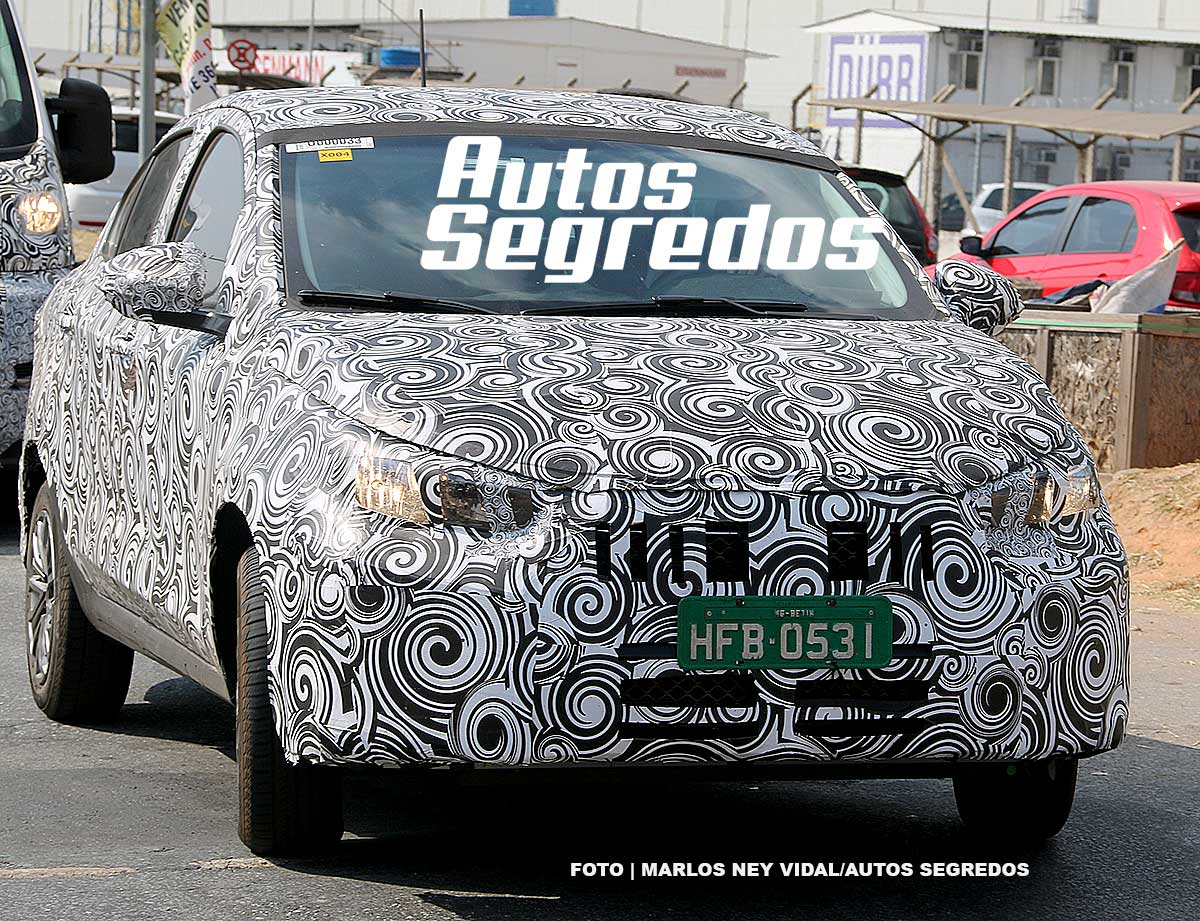 The Fiat Argo hatchback is available with 1.0-litre FireFly, 1.3-litre FireFly and 1.8-litre E.torQ flex-fuel engines. The sedan based on it won't have the 1.0-litre FireFly three-cylinder engine option, as per the report.
The 1.3-litre FireFly four-cylinder engine produces 101 cv (101 hp) and 13.7 kgf.m (134.35 Nm) of torque running on petrol and 109 cv (109 hp) and 14.2 kgf.m (139.25 Nm) of torque running on ethanol. The 1.8-litre E.torQ four-cylinder engine develops 135 cv (135 hp) and 18.8 kgf.m (184.37 Nm) of torque running on petrol and 139 cv (139 hp) and 19.3 kgf.m (189.27 Nm) of torque. Both engines are paired to a 5-speed manual transmission as standard, with 5-speed AMT (1.3L)/6-speed AT (1.8L) available optionally.
These specifications remain unchanged for the Fiat X6S. The Drive grade will have the 1.3-litre FireFly engine, and the Precision grade will feature the 1.8-litre E.torQ engine. All configurations will have an engine start-stop system. Configurations starting from 1.3L FireFly Drive GSR (5-speed AMT) will have traction control system and stability control system as standard. The small sedan should have a length of approximately 4.4 metres, a width of 1.75 metres and a wheelbase longer than that of the Argo (2,521 mm), and offer more than 520 litres of boot space.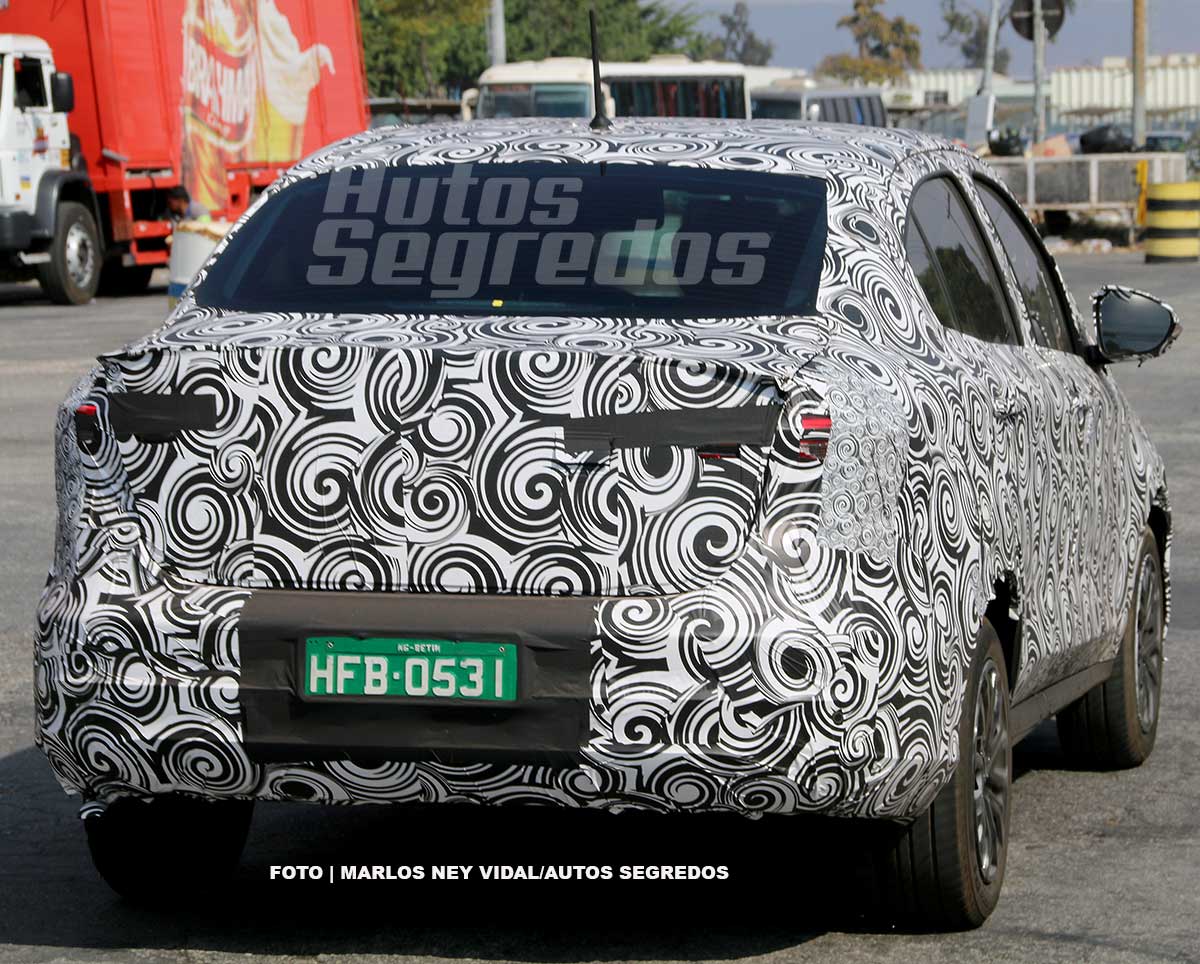 Also See: Posterior of the Fiat Argo sedan (Fiat Linea successor) rendered
Fiat will manufacture the Fiat X6S in Cordoba, Argentina for domestic sales and also for exports Latin American markets. Its sales launch is expected in early 2018.
[Source: Autos Segredos]