Priced from R$ 79,240 (INR 15,31,182.16) in Brazil.
The Fiat Toro, the production version of the Fiat FCC4 concept, was launched in Brazil in February. FCA Brazil has announced that in May, just three months from the pick-up truck's launch, its sales surpassed 10,000 units.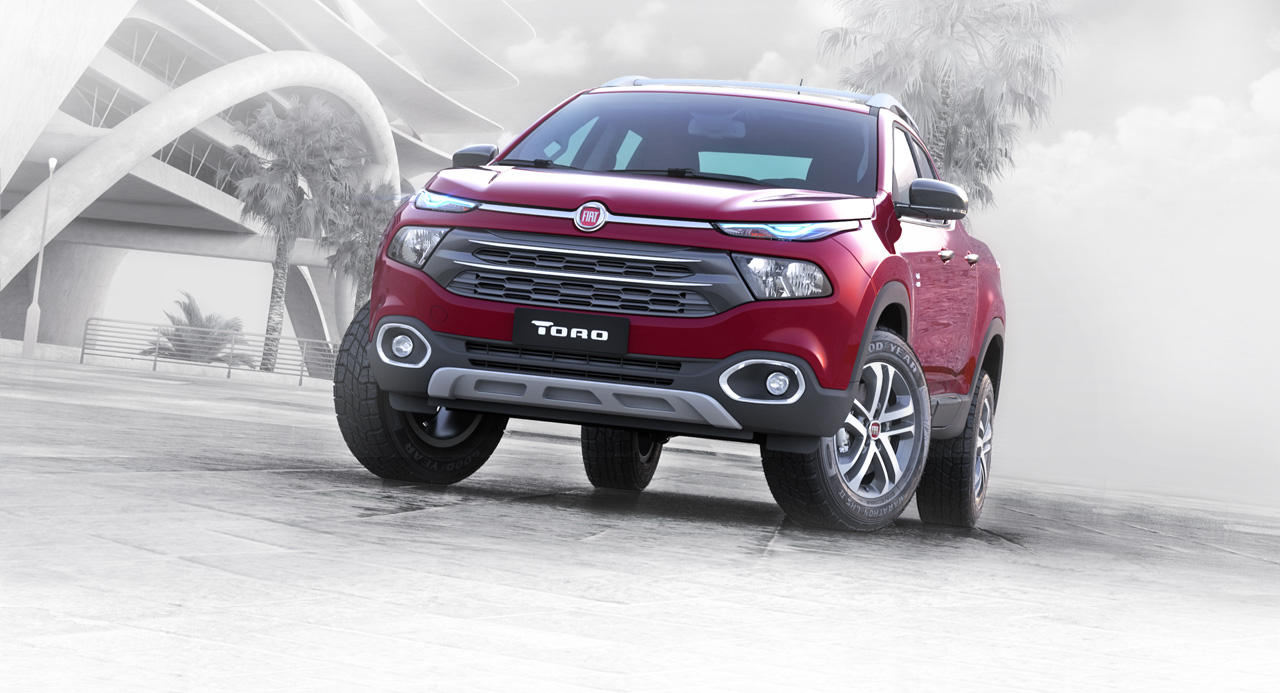 The Fiat Toro was made available in multiple configurations right from launch: flex-fuel and diesel engine options, manual and automatic transmission choices and 4x2 and 4x4 drivetrain layouts. The Red Dot Design Award winner, which is a Sport Utility Pick-up (SUP) as per Fiat, measures 4,915 mm in length, 1,844 mm in width and 1,735 mm in height. It has a wheelbase of 2,990 mm and a ground clearance of 206.5 mm, and can carry up to 650 kg (flex-fuel)/1,000 kg (diesel) of cargo.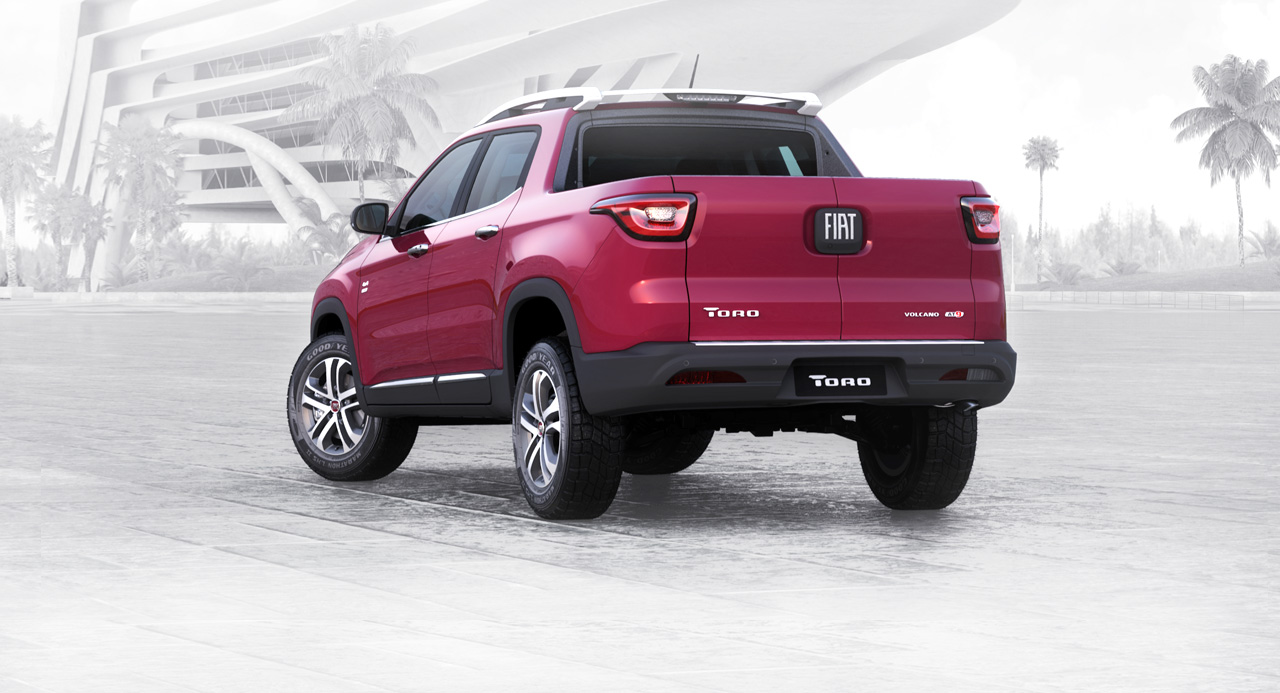 Also Read: Fiat Toro SUV under development
The Fiat Toro can be had with a 1.8-litre E.torQ Evo Flex (petrol-ethanol) engine that produces 135 hp and 18.8 kgf-m (182 Nm) of torque when running on petrol and 139 hp and 19.3 kgf-m (189.27 Nm) of torque when running on ethanol, as well as a 2.0-litre MultiJet Turbodiesel engine that produces 170 hp and 35.7 kgf-m (350.10 Nm) of torque. Transmission choices include 6-speed manual, 6-speed automatic and 9-speed automatic. The Fiat Toro is priced from R$ 79,240 (INR 15,31,182.16).