The day has finally arrived when Fiat has decided to part ways with Tata Motors and establish its own showrooms in India. Fiat India has confirmed it will no longer sell its cars from Tata Motors's showrooms. Tata Motors dealers will set up stand-alone Fiat showrooms in 20 cities across India in the next one-and-a-half years.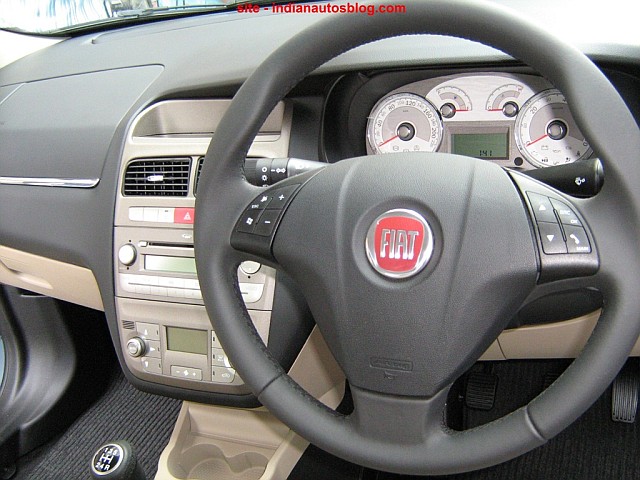 The Tata Fiat partnership promised huge strides for both the companies in the Indian market. It was a 50-50 venture where Tata Motors was supposed to provide Fiat its own channels of distribution and Fiat was expected to bring in the technology aspect.
However, Fiat cars were given step motherly treatment in Tata showrooms. The result was that despite of having brilliant products, Fiat sales started dwindling.
The relationship was questioned over and over again by the media. Even Sergio Marchionne, the CEO of Fiat, showed his concerns for the defunct partnership. Finally, Fiat India decided to part ways with Tata Motors and play the the game alone.
For now, Fiat is only separating its sales outlets. The after sales service will still be offered by Tata Motors service stations. This is a wise move because Tata Motors has a huge service network only second to Maruti Suzuki. 20 new sales outlets will be opened in the next one and a half years. In addition to that, Fiat India will open 2 Fiat Cafes in Delhi and Pune to hightlight the 'Italianness' of the brand.
However, we believe that Fiat India will slowly separate itself and will establish its own after sales network as well simply because after sales business has more margins than showroom business. Point to be noted is that Fiat will continue to provide Tata motors with Multijet diesel technology as that still remains the most profitable aspect for Fiat India.
Is it a wise move on part of Fiat India to separate from Tata Motors?